Light-technical project (study)
What type of lighting is in our operation? What is his consumption? Does it make any sense to implement the project?
These are just some of the questions the light-technical study will answer very clearly.
In addition to a thorough analysis of the current state, we will choose the most appropriate solution based on the jointly defined project criteria and process the detailed scope of the modernization measures.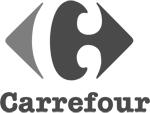 "

Nové riešenie od spoločnosti ECO-LOGIC nám prinieslo zníženie spotreby a zníženie počtu svetelných bodov. Svietidlá osvetľujú hlavne tovar, čo ho robí atraktívnejším.

"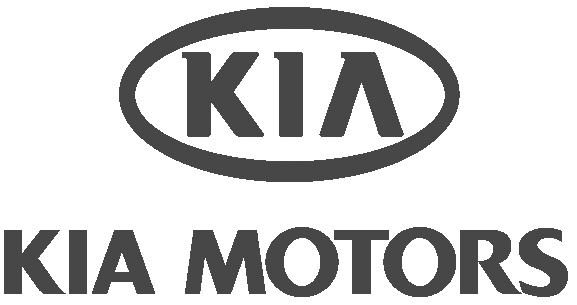 "

Rovnomerné osvetlenie plochy, zvýšenie pracovného komfortu a bezpečnosti a výrazná úspora na elektrickej energií a údržbových nákladoch.

"

"

Hľadali sme riešenie ako znížiť prevádzkové náklady pri zachovaní kvality osvetlenia ako sme mali doteraz. Riešenie v technológií LED bolo to správne rozhodnutie.

"
"

Napriek zvýšeniu intenzity a kvality osvetlenia sa nám podarilo dosiahnuť úsporu cez 60%.

"
"

Výsledok je viac ako pozitívny. LED technológia nainštalovaná v prevádzke umožňuje usporiť na spotrebovanej energii ako aj na údržbových nákladoch

"
"

PROJEKT MODERNIZÁCIE MESTA SENEC ZÍSKAL MEDZINÁRODNÉ OCENENIE LED MESTO ROKA 2014 V STREDNEJ A VÝCHODNEJ EURÓPE !

"
Service provided for projects