Modular smart public lighting poles
Complex and comprehensive technological solution of modular masts of the premium German brand HESS.
Fully adaptable to urban infrastructure needs and public space architectural projects.

The ideal solution for smart cities thanks to a varied selection of modular devices in one mast. WLAN, security cameras, radio, power supply, illumination reflectors and projectors, hydrant, air quality sensors, or e-charger.
Optimal integration of subtle modular poles into modern as well as historical and architectural parts of the city.
The modular system offers innovative LED technology and individually combinable features that offer a variety of complementary features to meet most of the cities is needs.
The wide use of various advanced optical LED systems with the possibility of adapting to the required mast height allows easy integration into all types of communications and areas.
In addition to lighting, the modular system offers architects and designers intelligent solutions for utility (energy / water), security and communication requirements and needs.
Complete turnkey services
Evolution of light and multifunctionality of HESS masts
LED Lighting
Information display
Camera system
WLAN
Speakers / City radio
Infrastructure for electric vehicles and electric bicycles
Electric power supply
Drinking water supply
Function of sensory devices
Illumination of objects
Multifunctional Gobo projection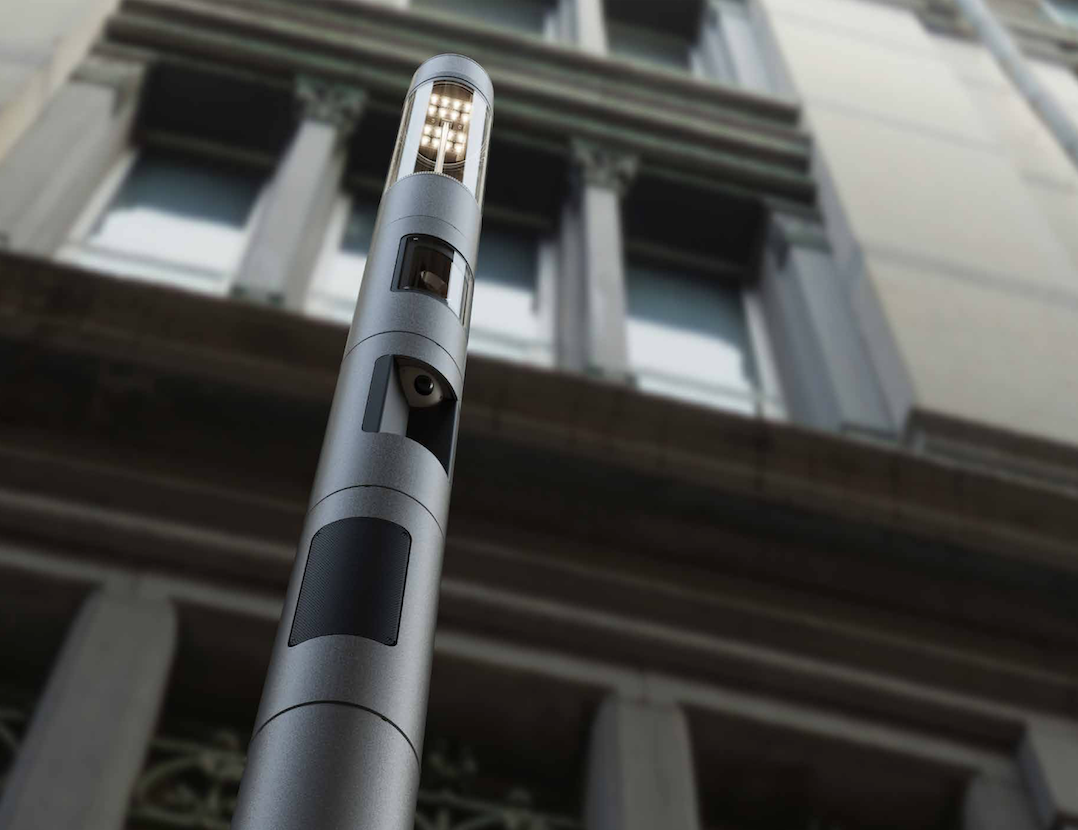 I am interested in modular masts HESS