Together we change the world of light.
Our clients are successfully operating 21.751 LED lights with an average return of investment 3 years and 5 months. Total energy savings of 63 % saved 6.973.891 Eur of operating costs and 25.795 Tons of emissions CO₂ for the environment.

Thank you.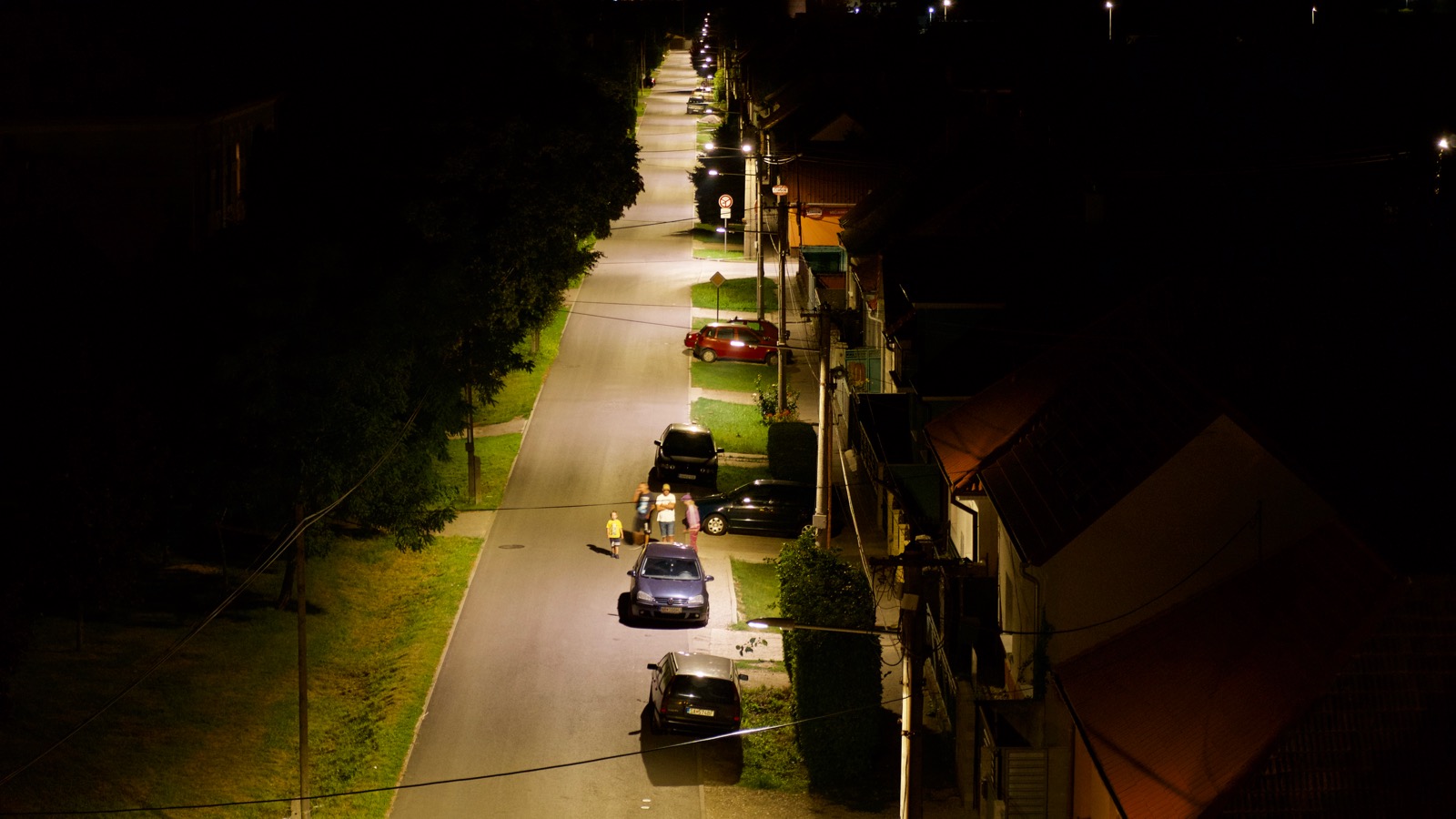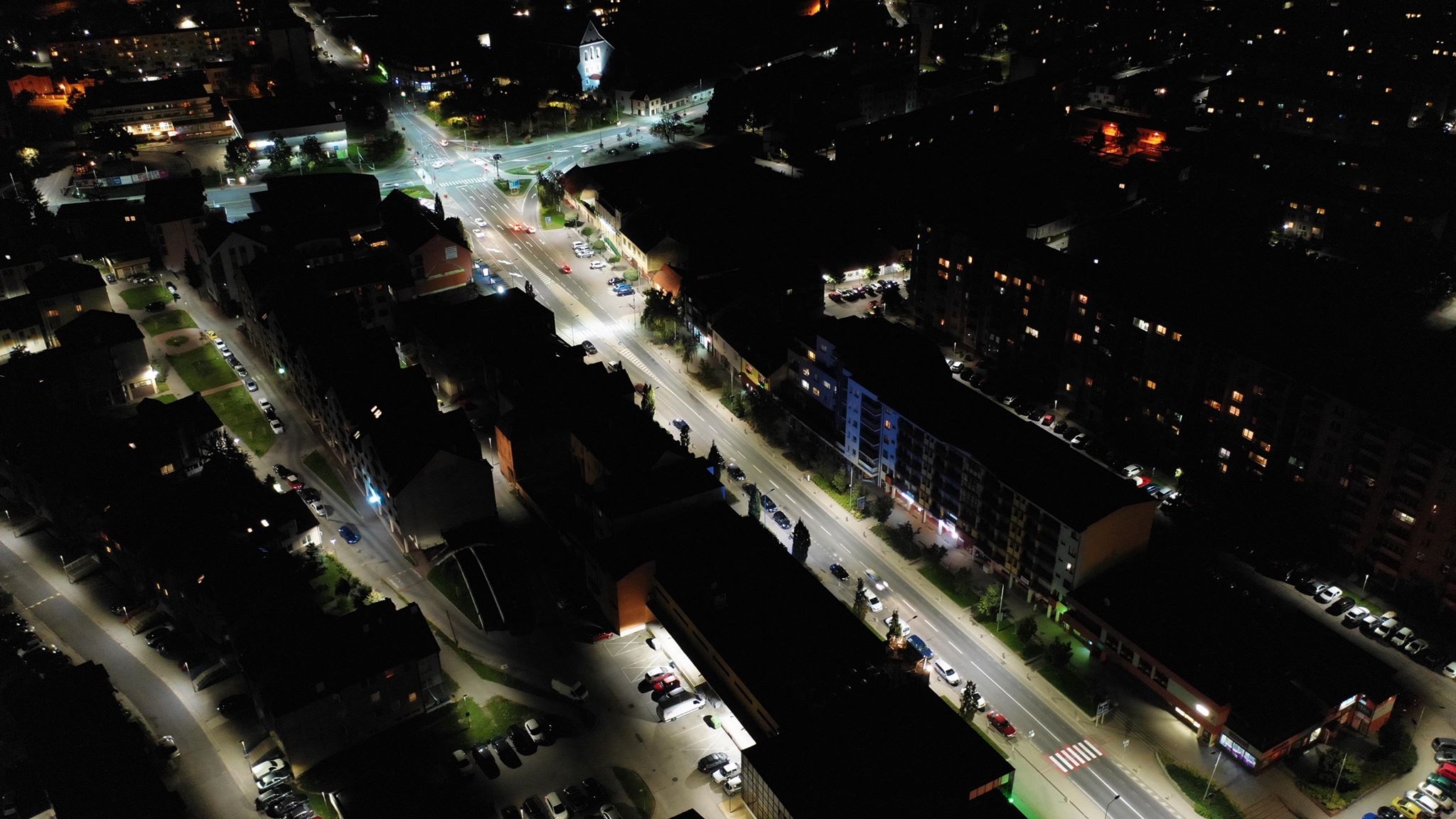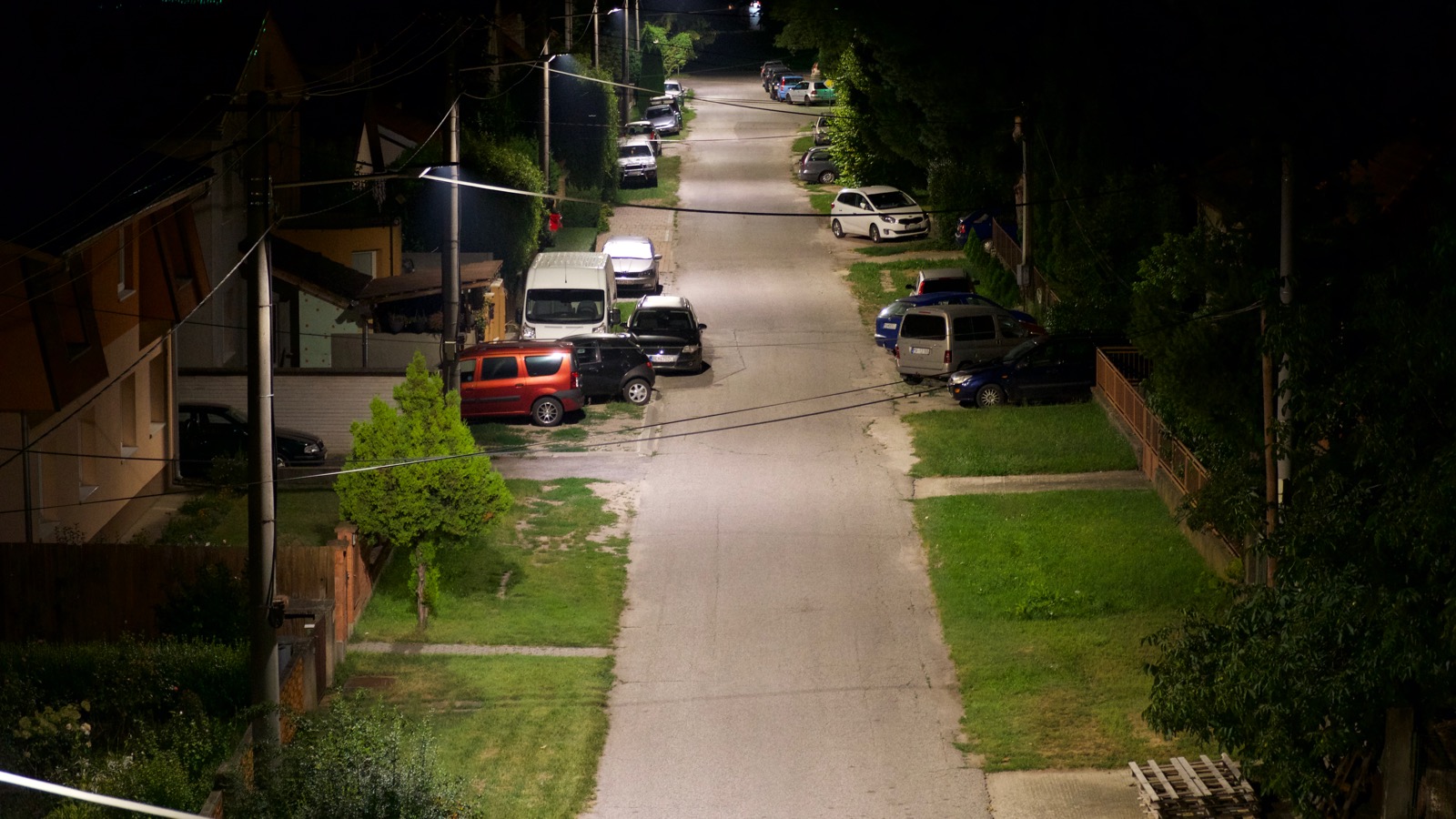 Public lighting
MESTO SENEC
MESTO ŠAĽA
MESTO MALACKY
MESTO STUPAVA
MESTO BÁNOVCE NAD BEBRAVOU
MESTO TRENČÍN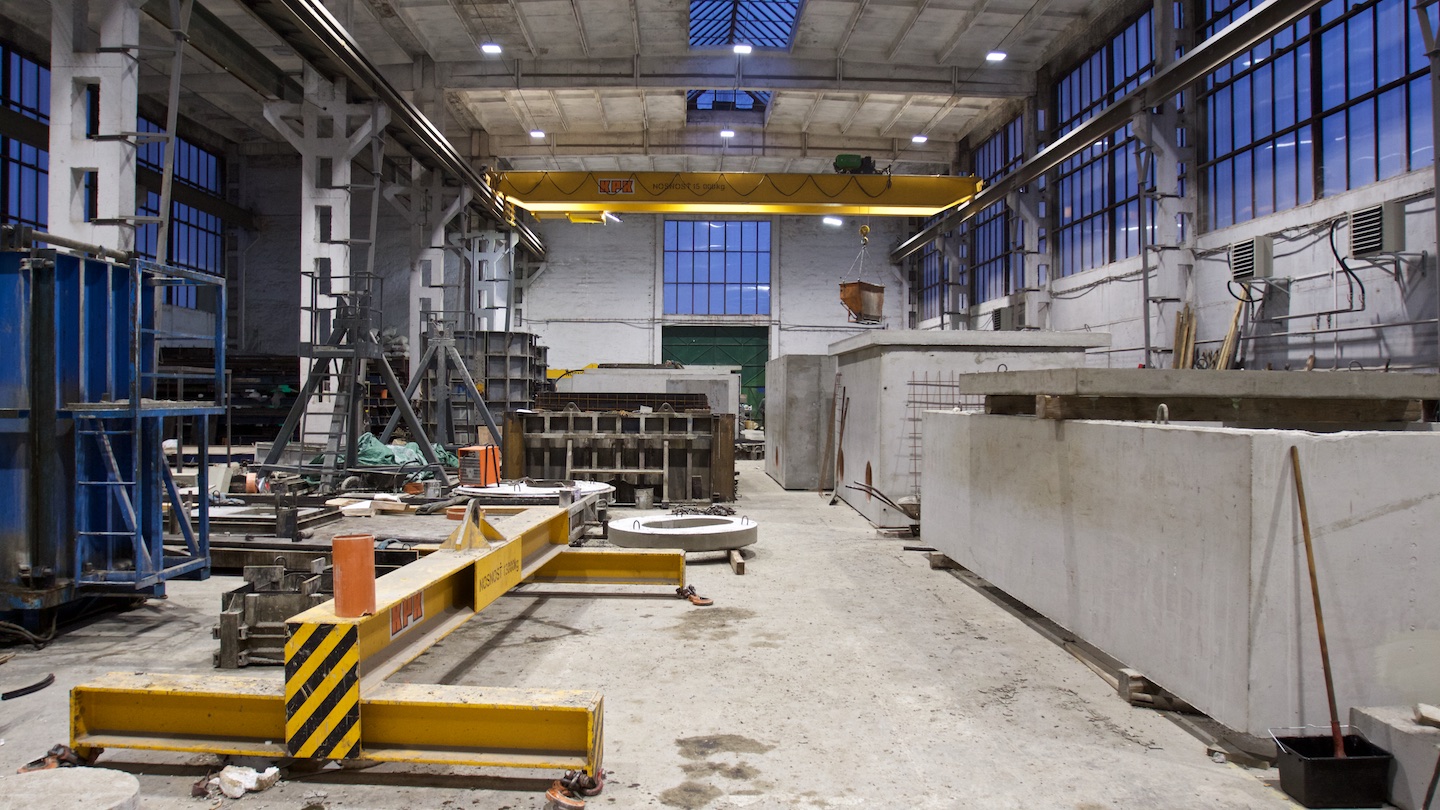 Lighting in product halls
GEBRÜDER WEISS
V-ALFATEC
PRIMACLIMA
ETI ELB, s.r.o.
MÄSOKOMBINÁT NORDSVIT
BENCROS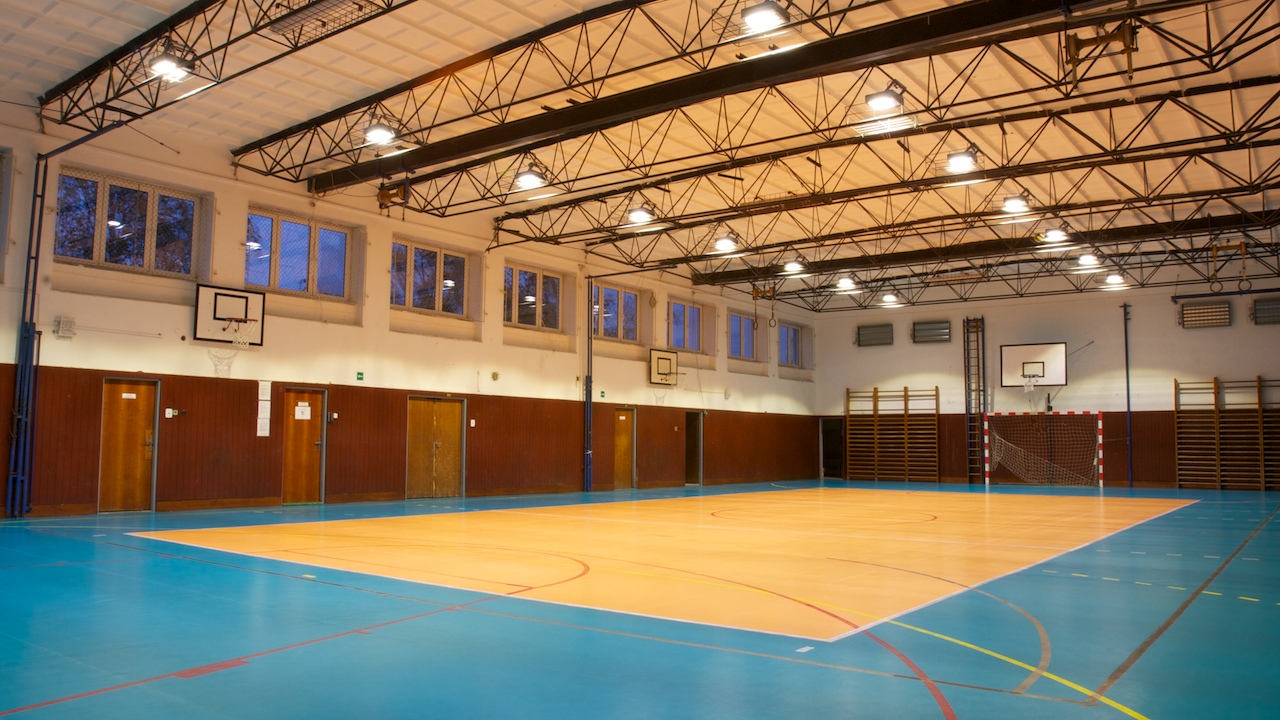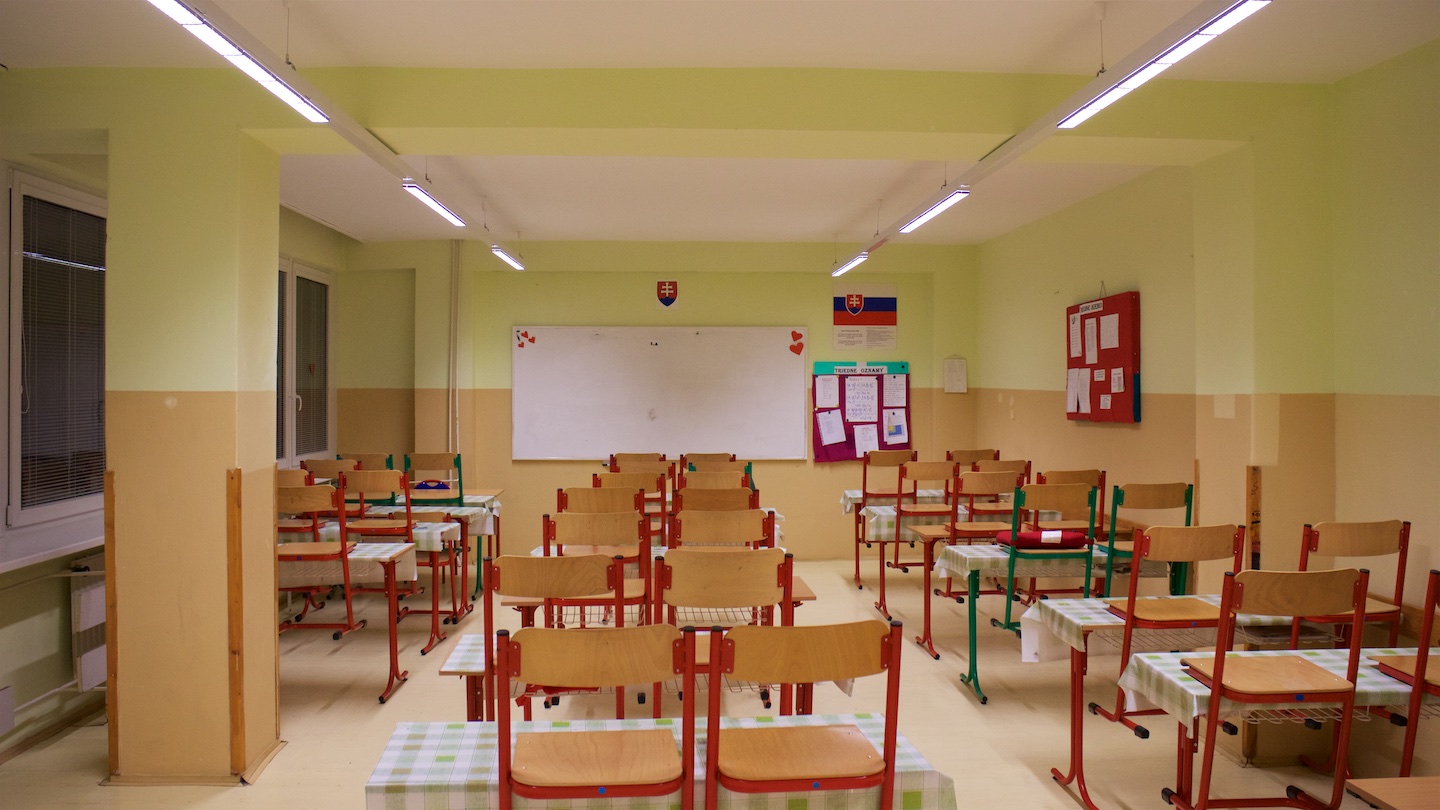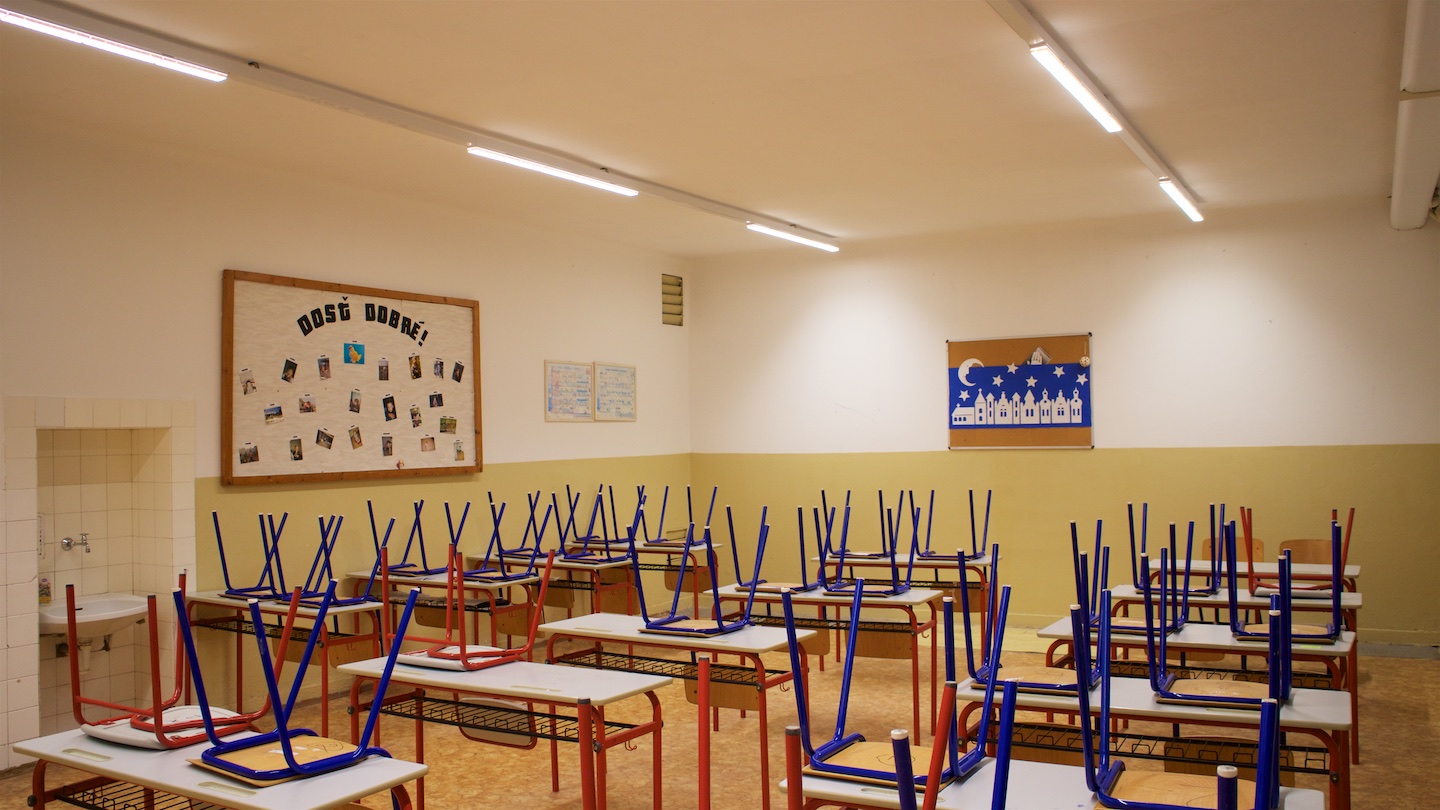 Lighting of schools
ZŠ J.G. TAJOVSKÉHO SENEC
OBCHODNÁ AKADÉMIA PEZINOK
SPŠ ELEKTROTECHNICKÁ BRATISLAVA
GYMNÁZIUM KAROLA ŠTÚRA MODRA
GYMNÁZIUM ANTONA BERNOLÁKA SENEC
ZŠ MATEJA BELA ŠAMORÍN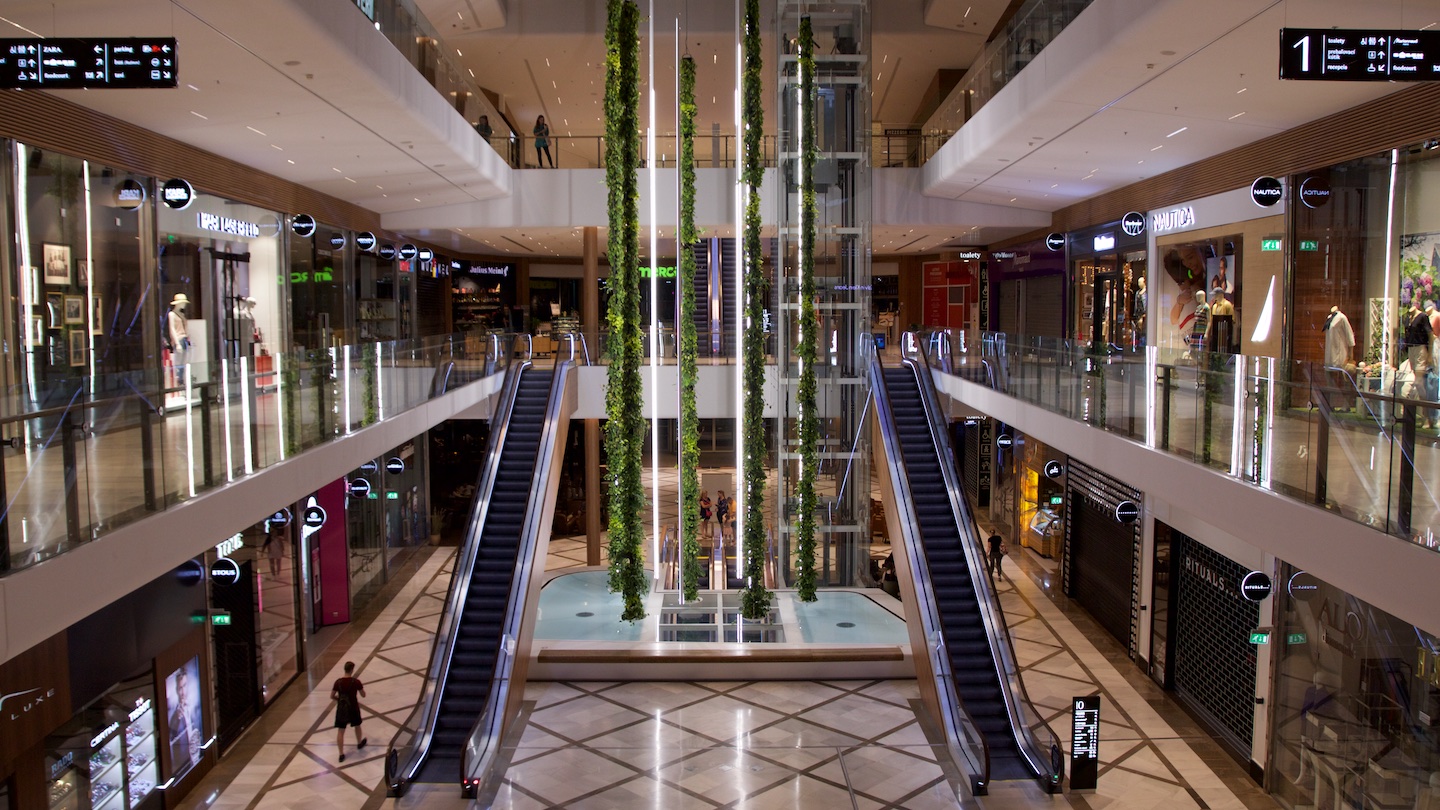 Lighting of shopping malls
OC AUPARK**** BRATISLAVA
OC AUPARK**** BRATISLAVA
OC AUPARK**** BRATISLAVA
OC AUPARK**** BRATISLAVA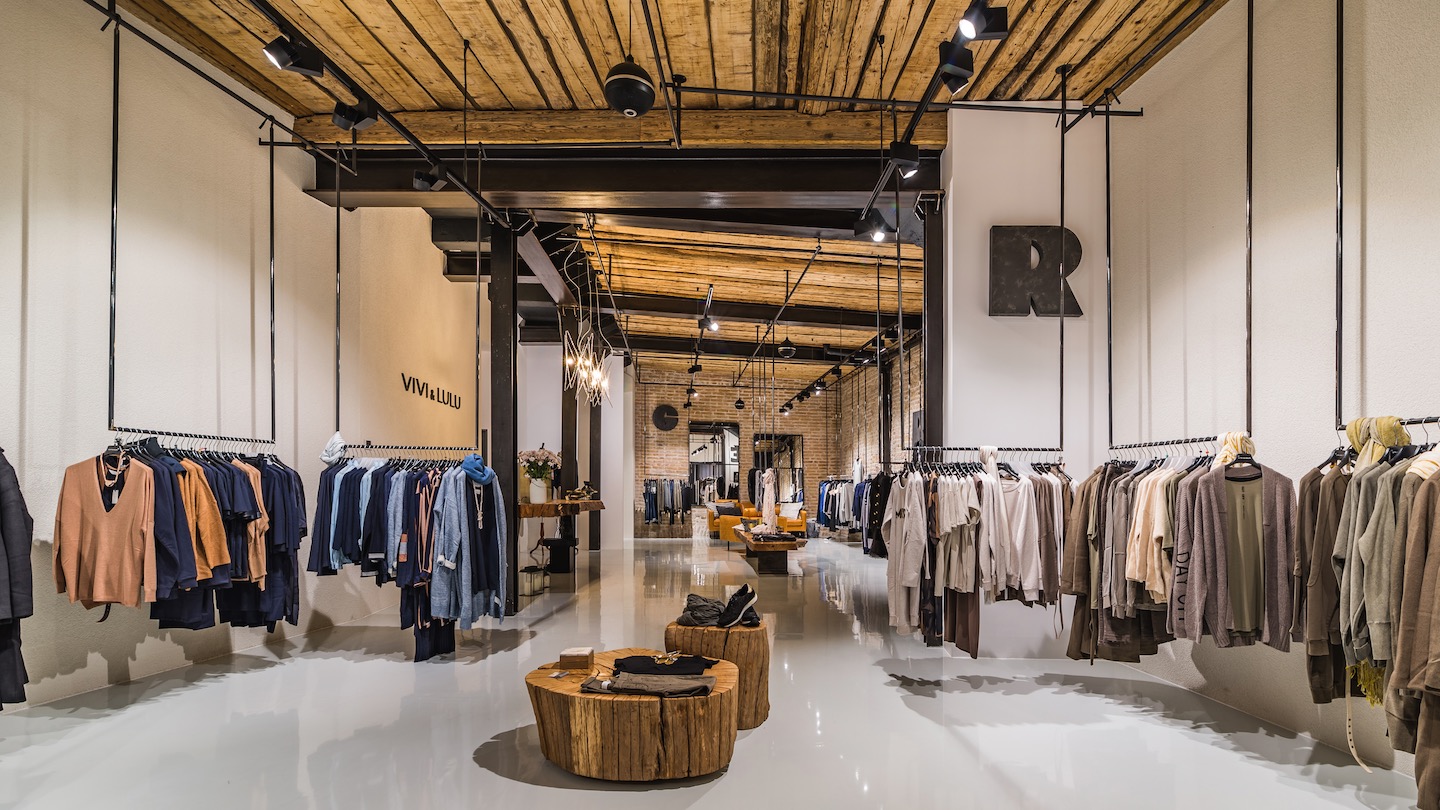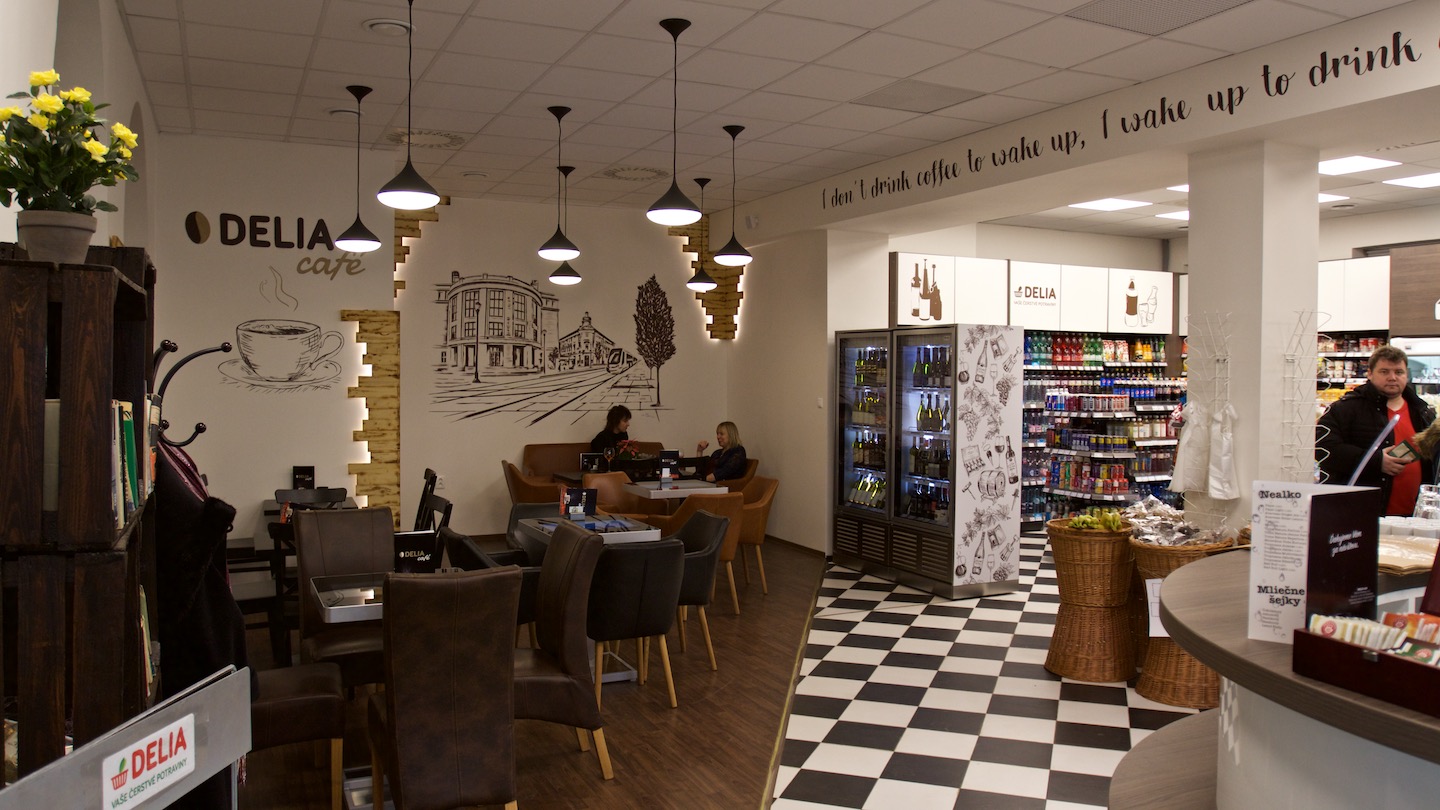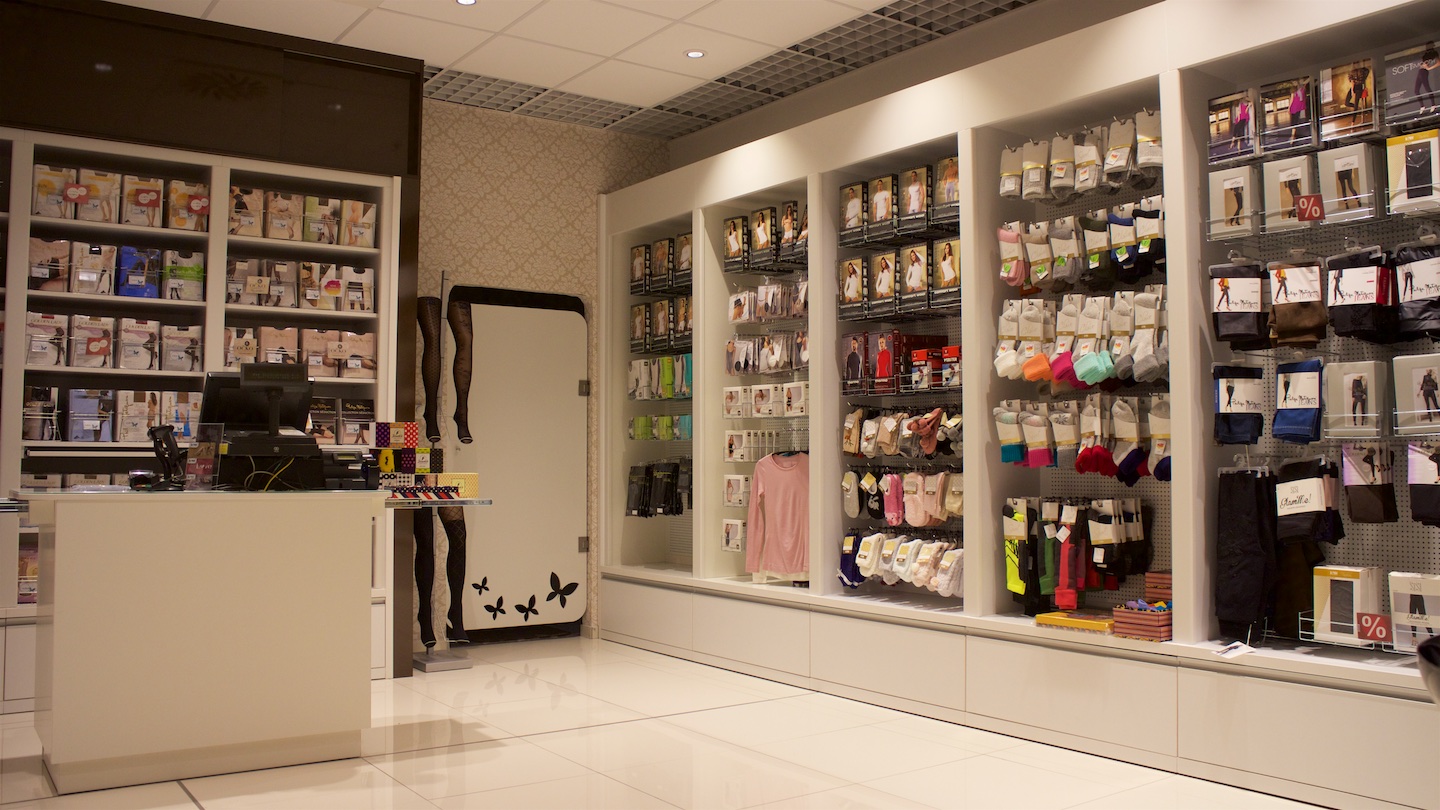 Lighting system in stores
VIVI & LULU
DELIA
GEOX
BEPON
CARREFOUR SLOVENSKO
EXISPORT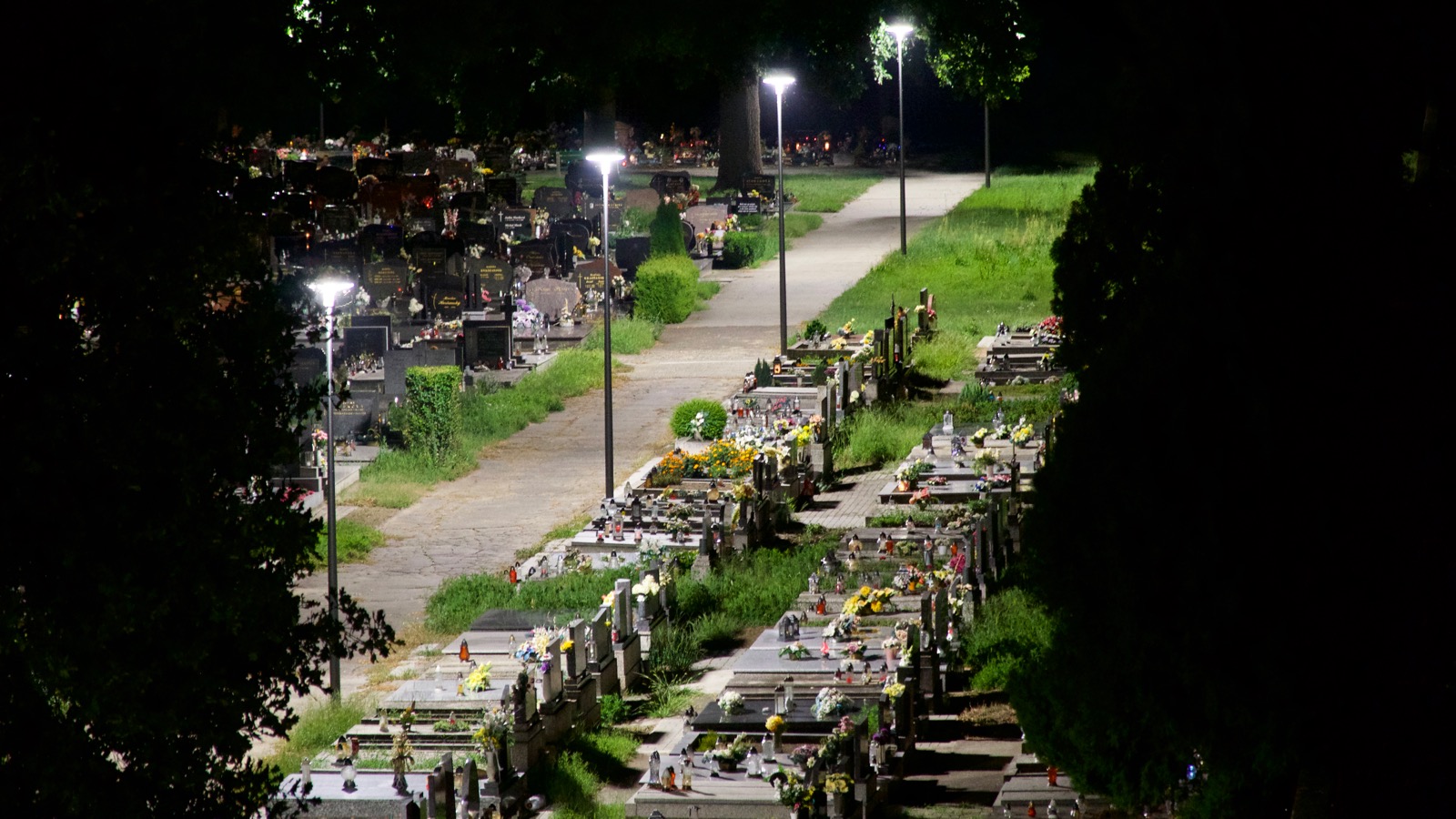 Lighting of outdoor areas
OC AUPARK**** BRATISLAVA
MESTO MALACKY
ARRIVA NITRA a.s.
MARIANUM
ÚSTAV NA VÝKON TRESTU A ODŇATIA SLOBODY
Mondelez SR Production s.r.o.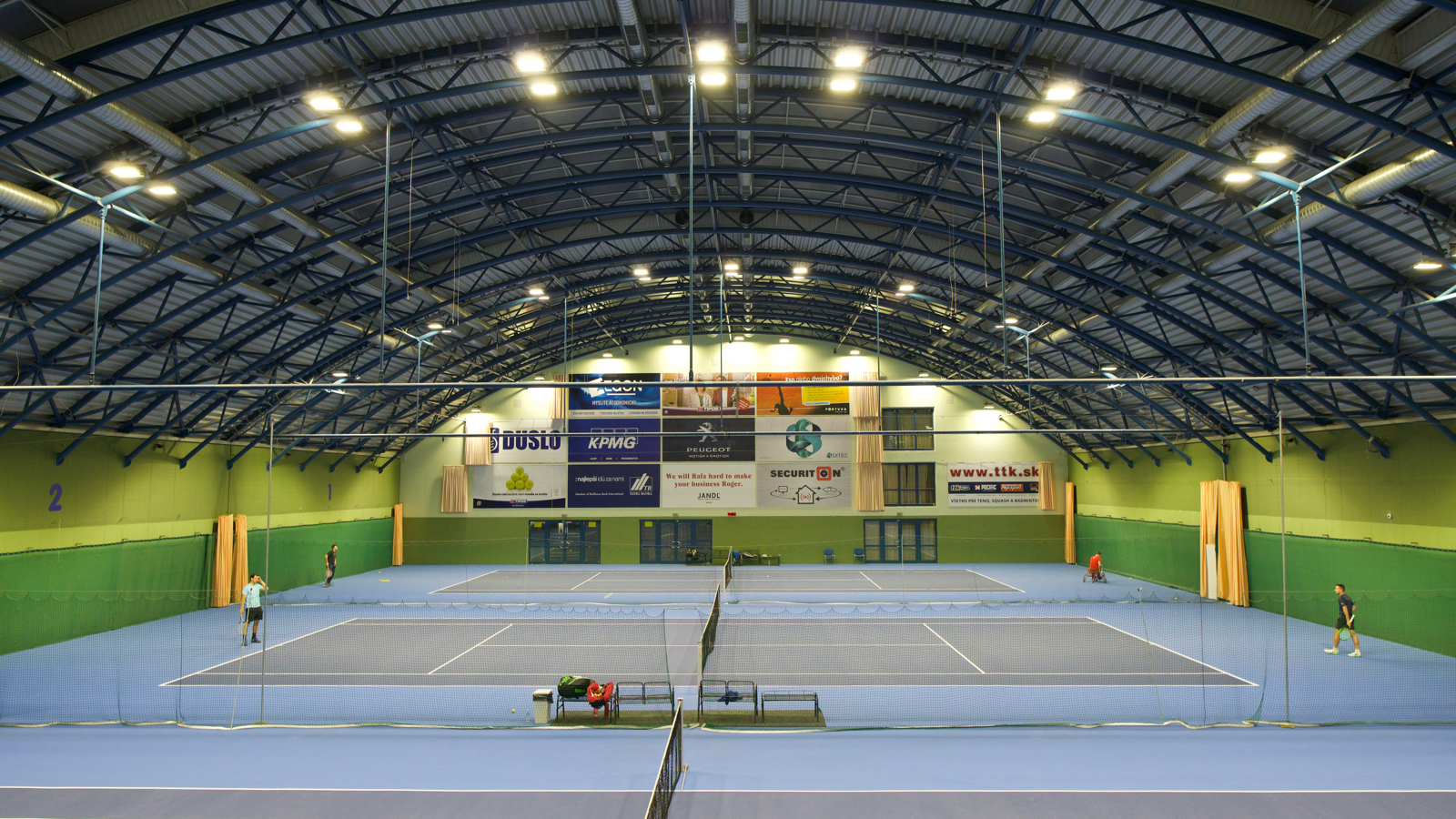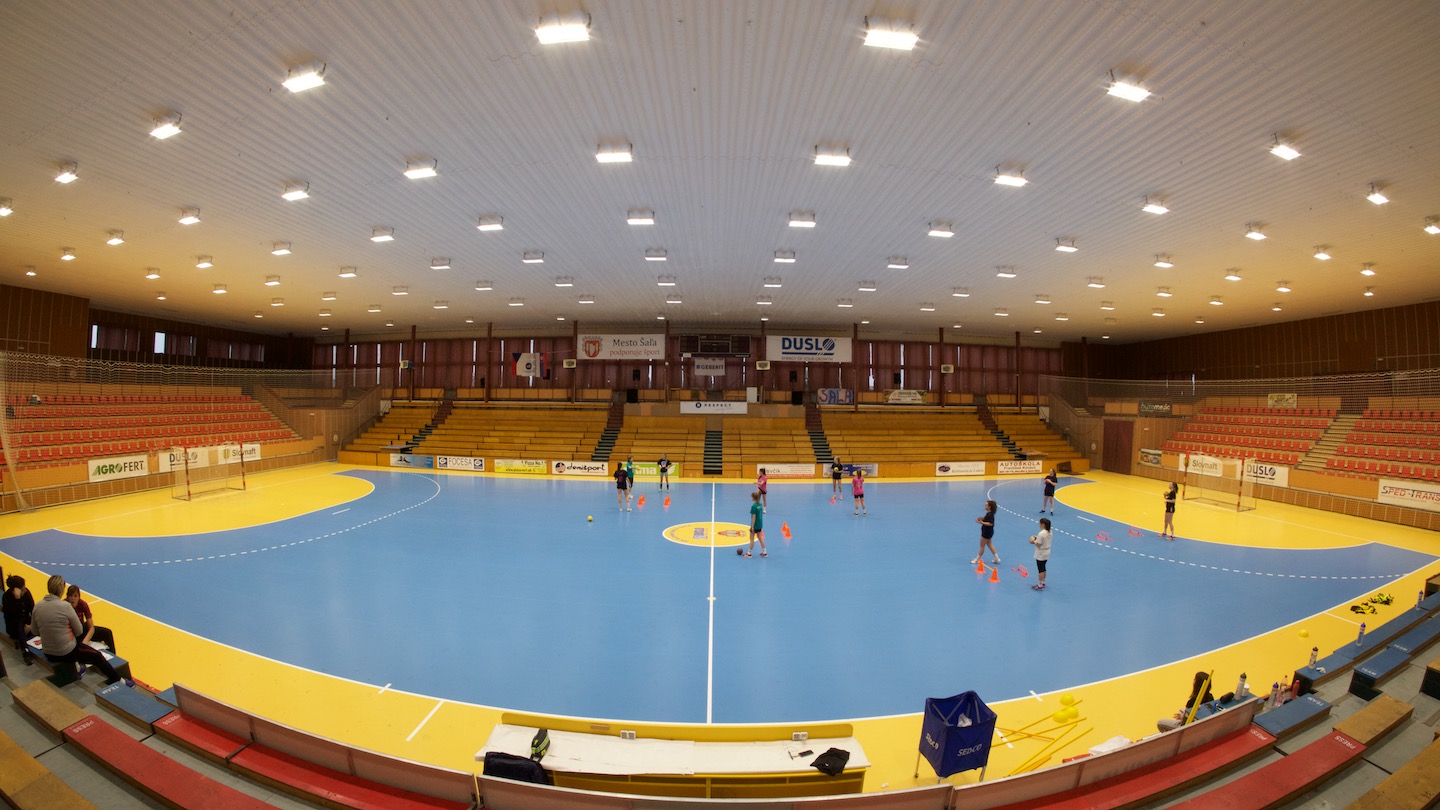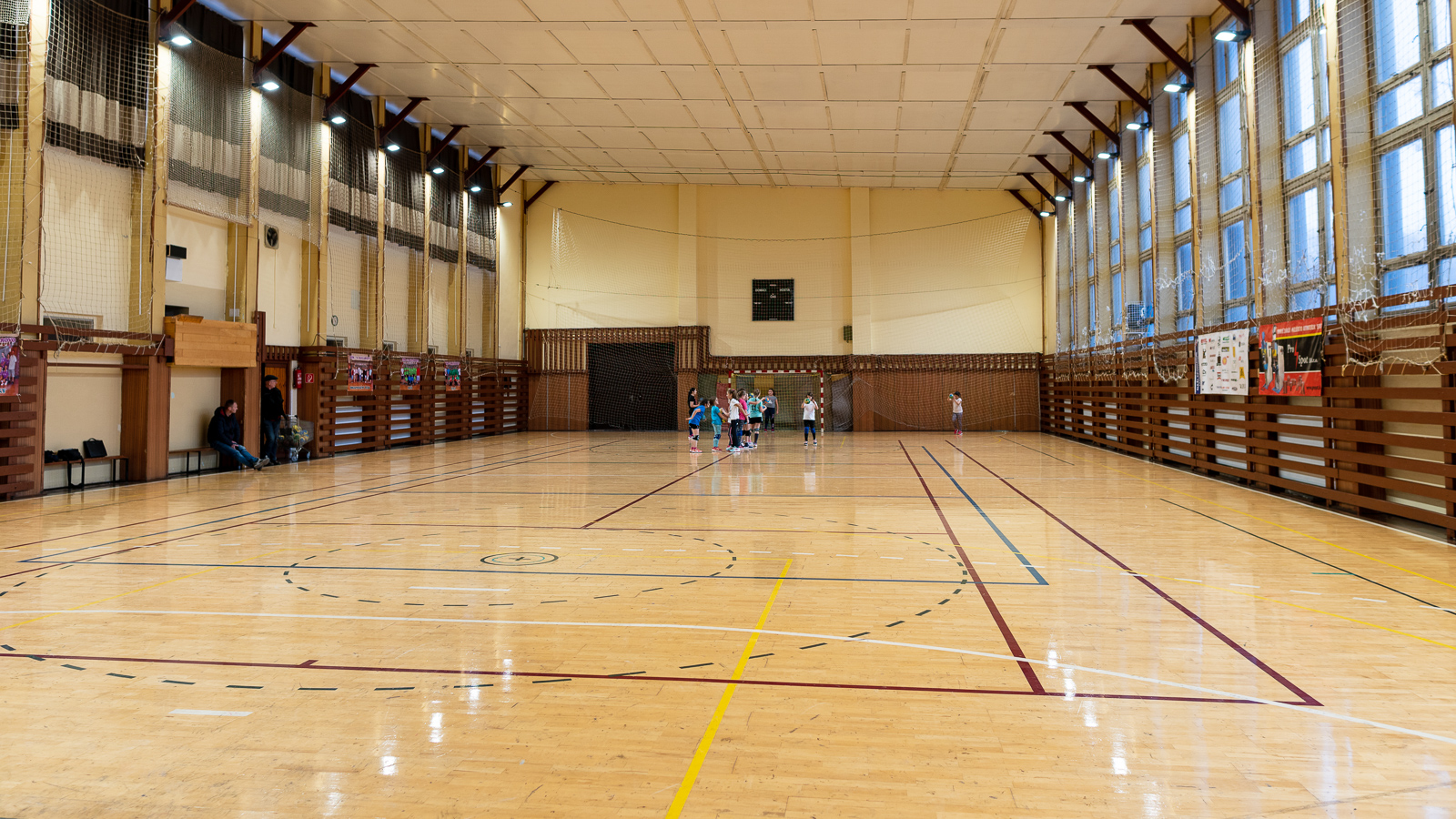 Lighting in sport areas and gyms
NÁRODNÉ TENISOVÉ CENTRUM
MESTO ŠAĽA
MBB a.s.
MESTO KOLÁROVO
TK SLÁVIA AGROFERT
AD HOC Malacky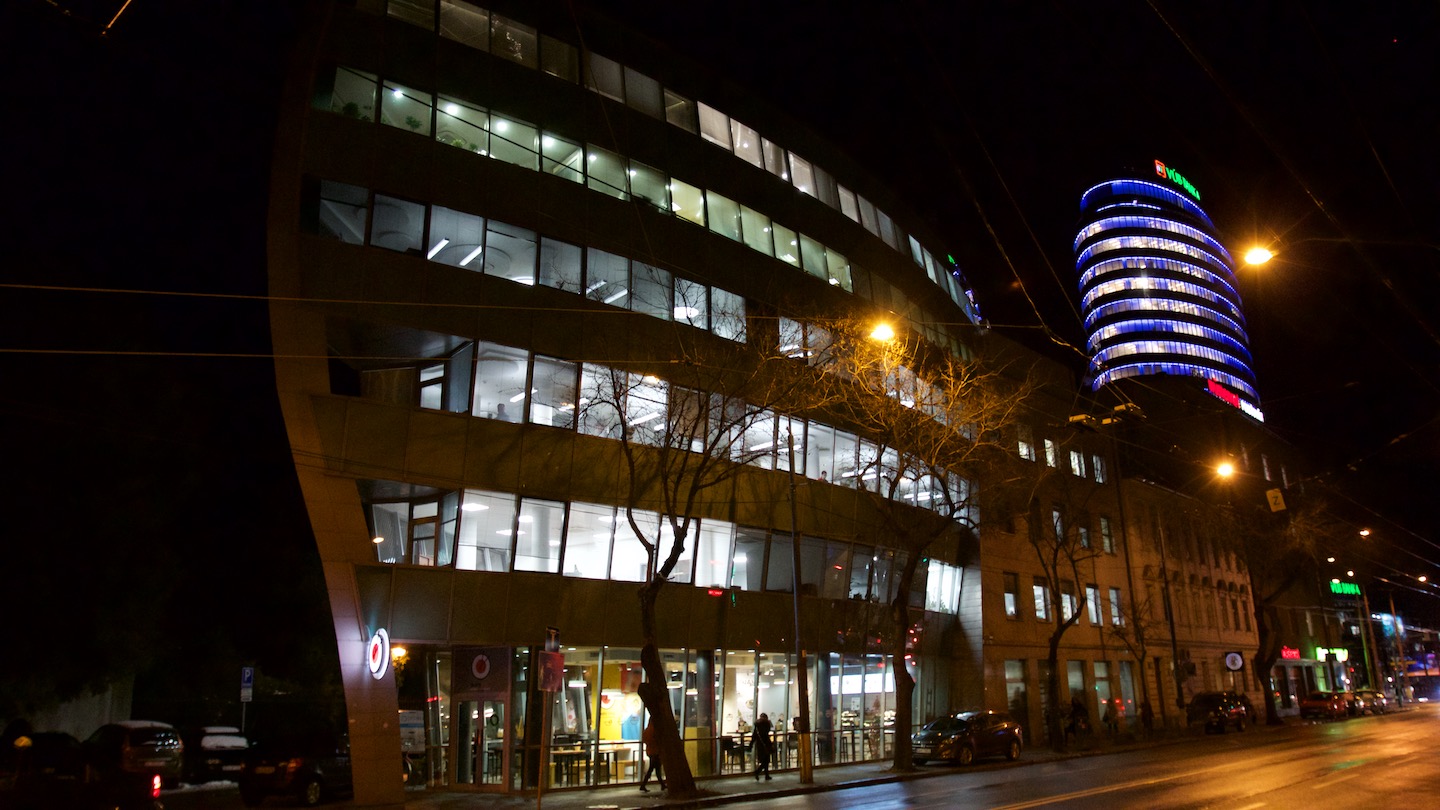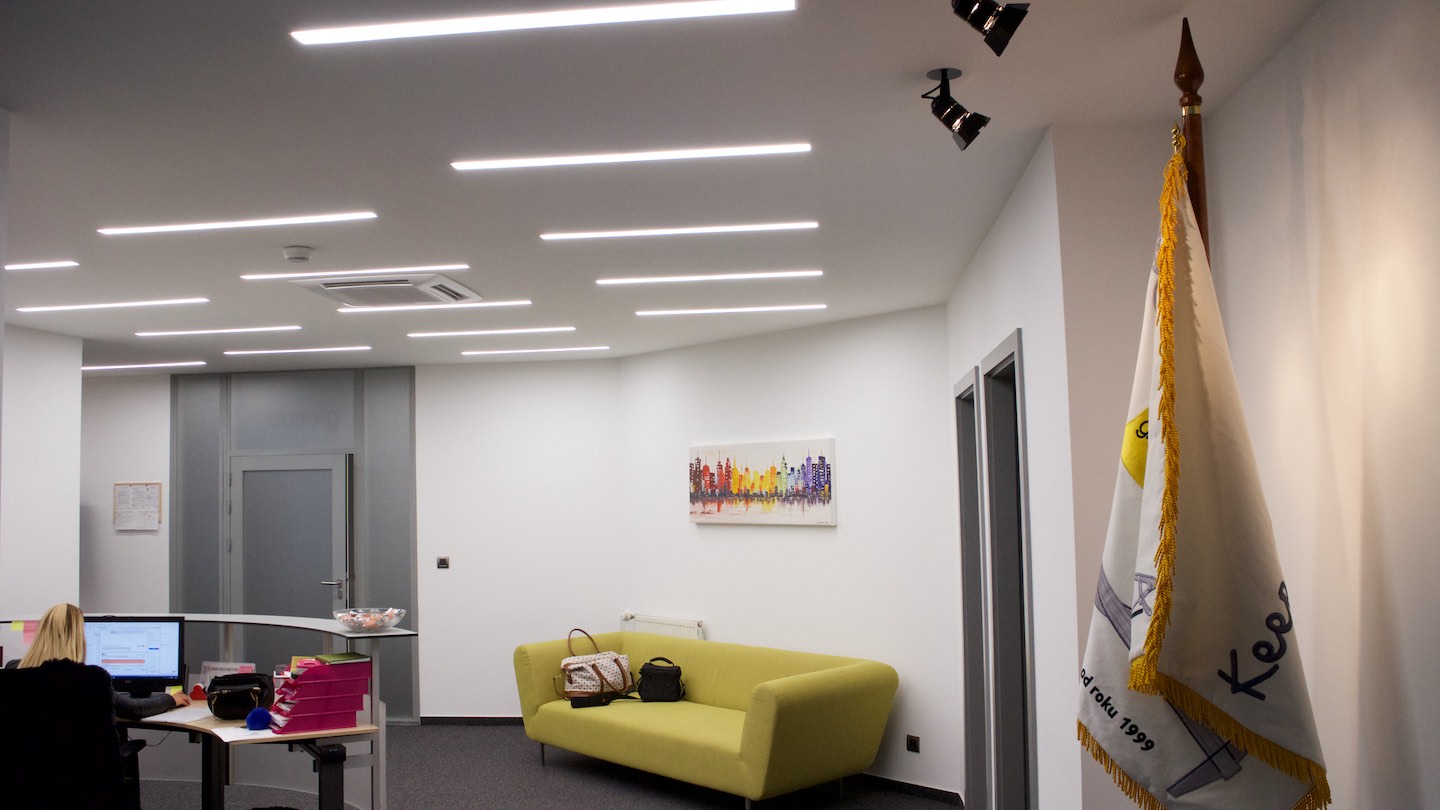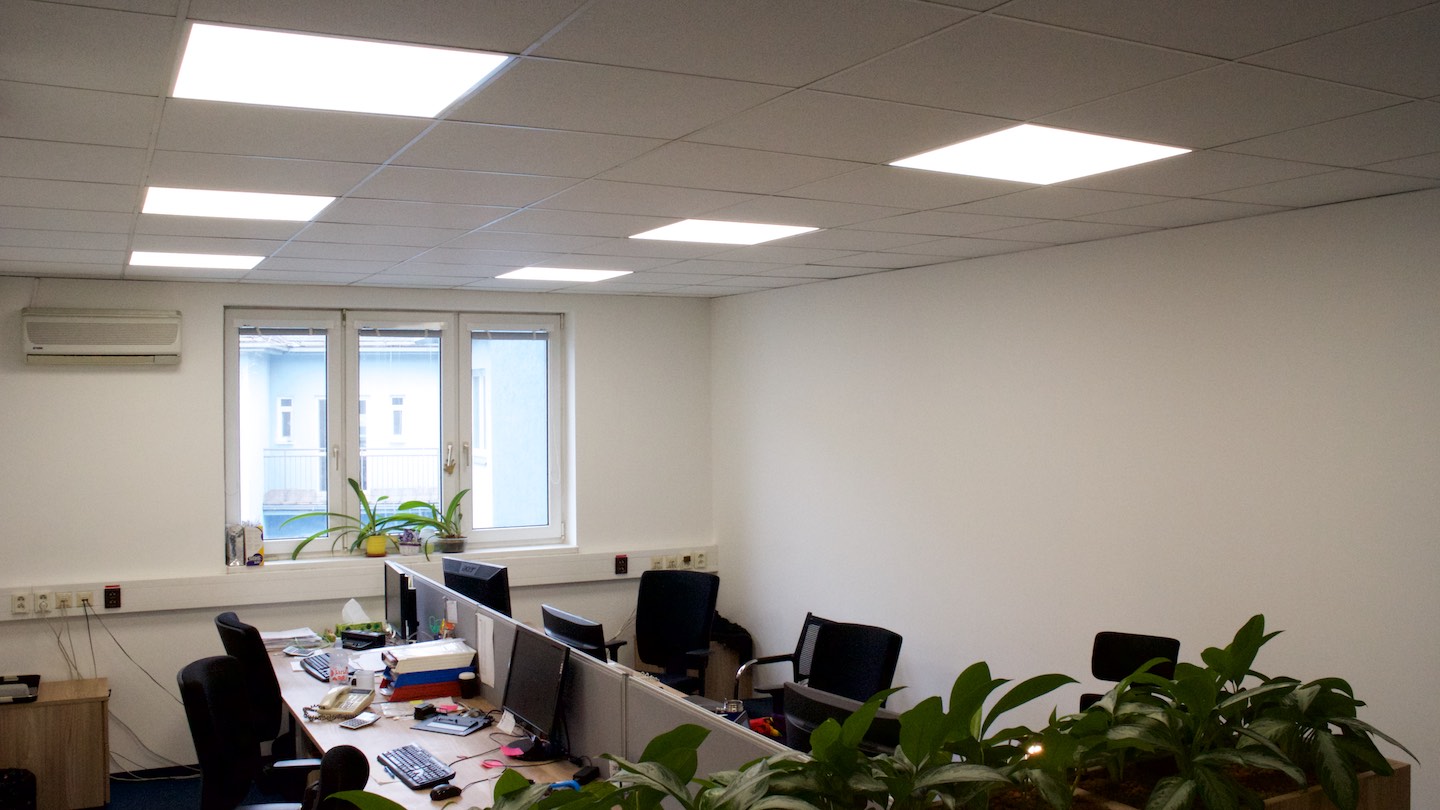 Lighting in administrative and offices
IAD INVESTMENT
OC AUPARK**** BRATISLAVA
GLEEDS Slovensko
Tecton, a.s.
ZF BOGE ELASTMETALL
VOLVO GROUP SLOVAKIA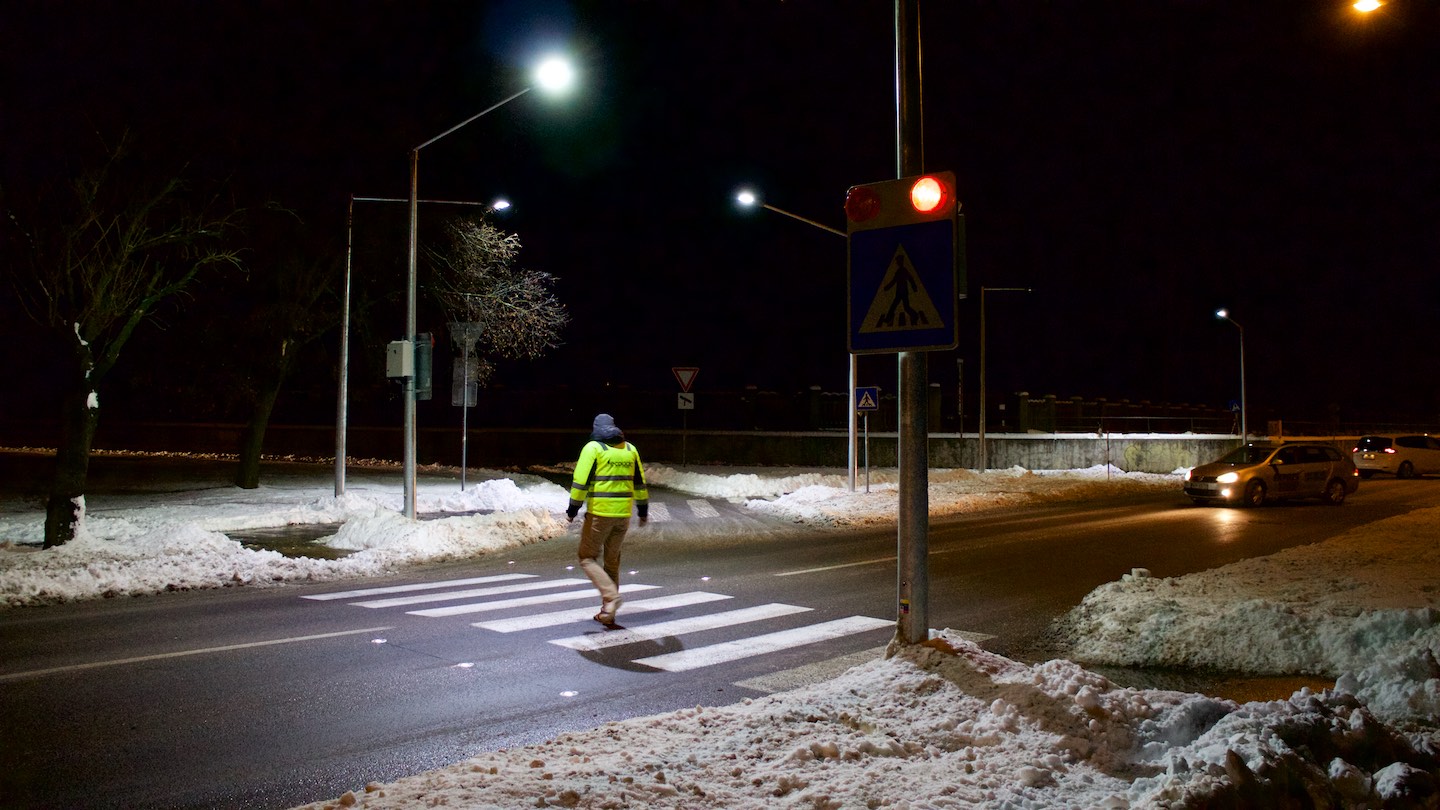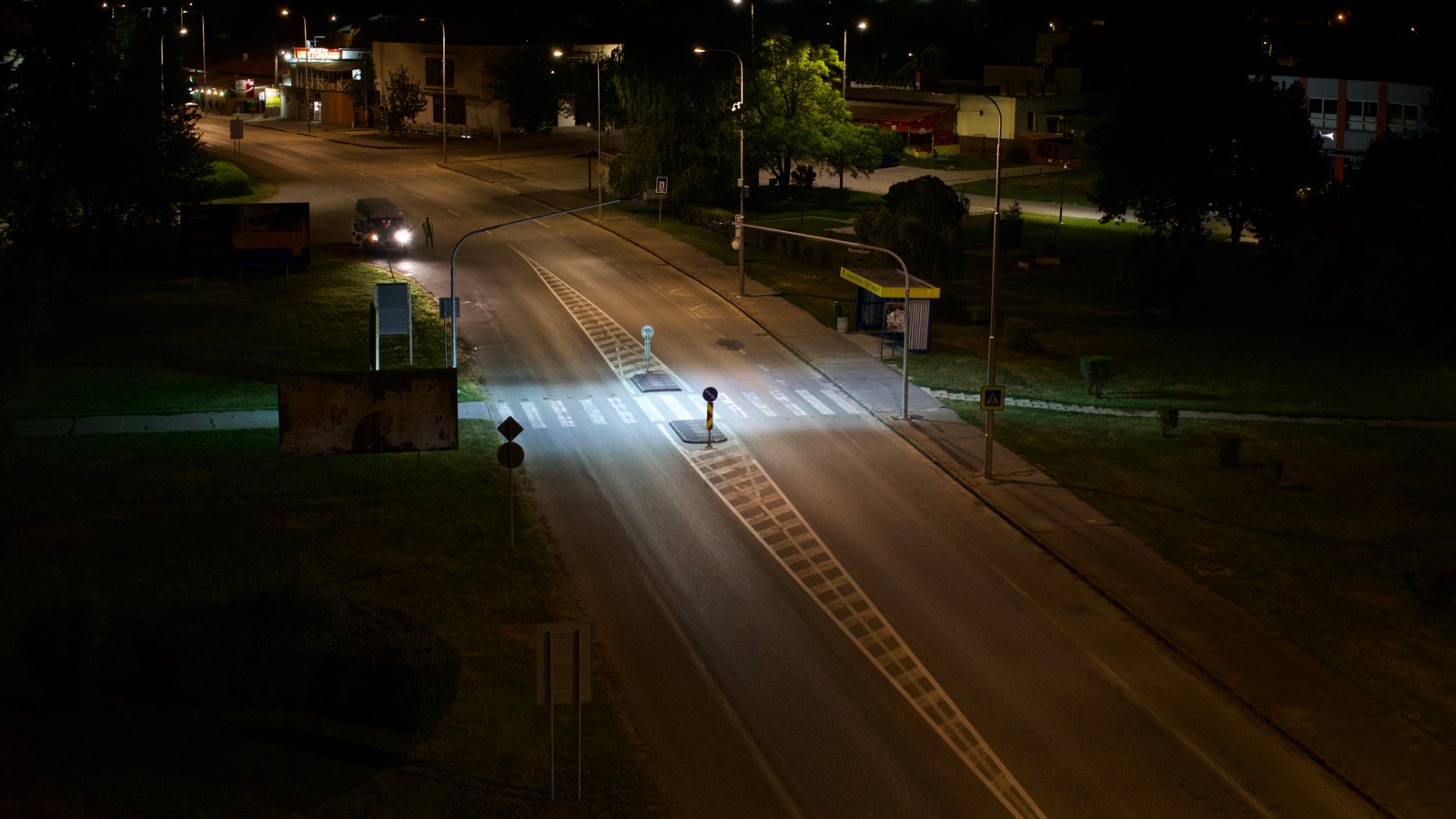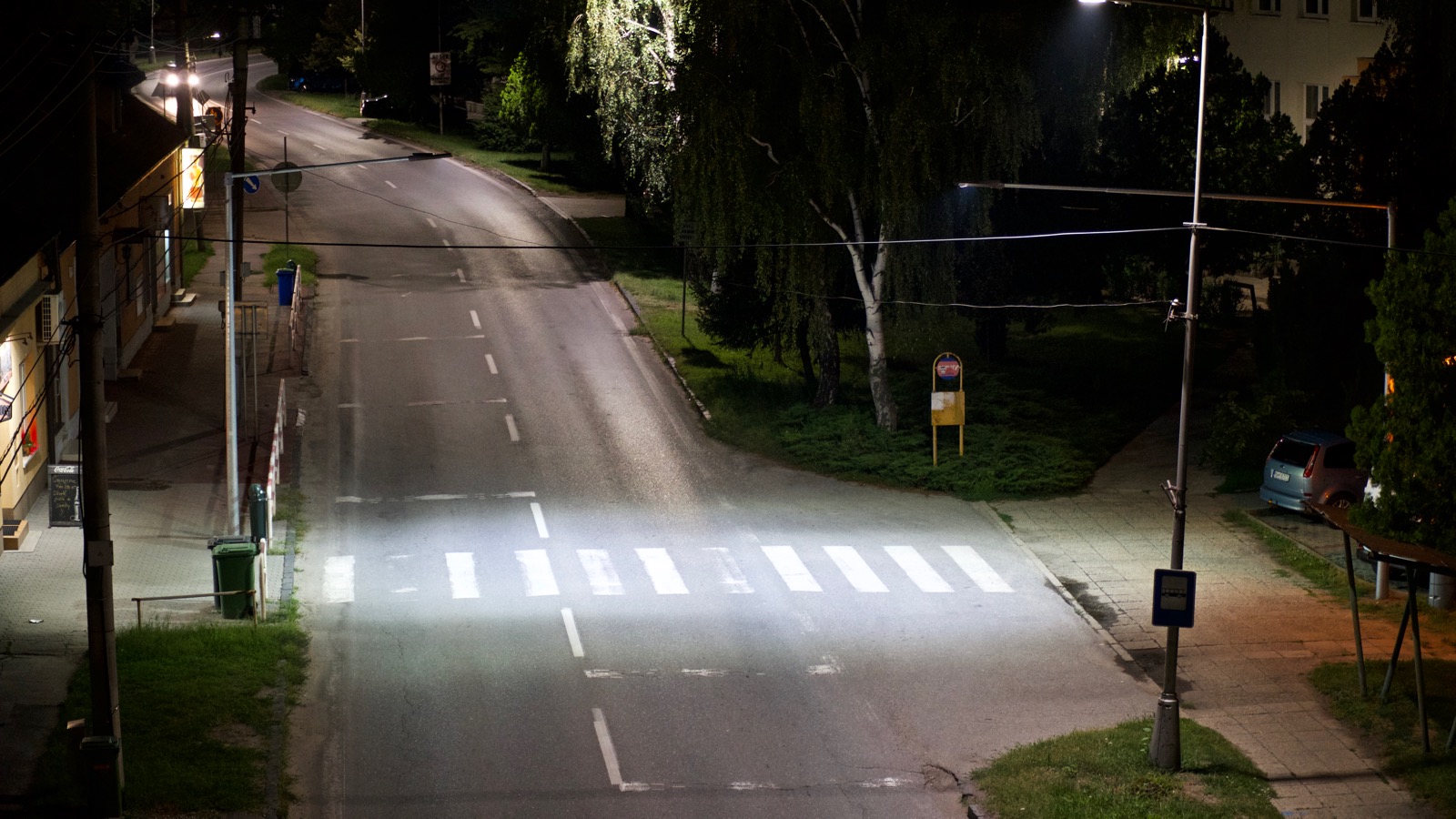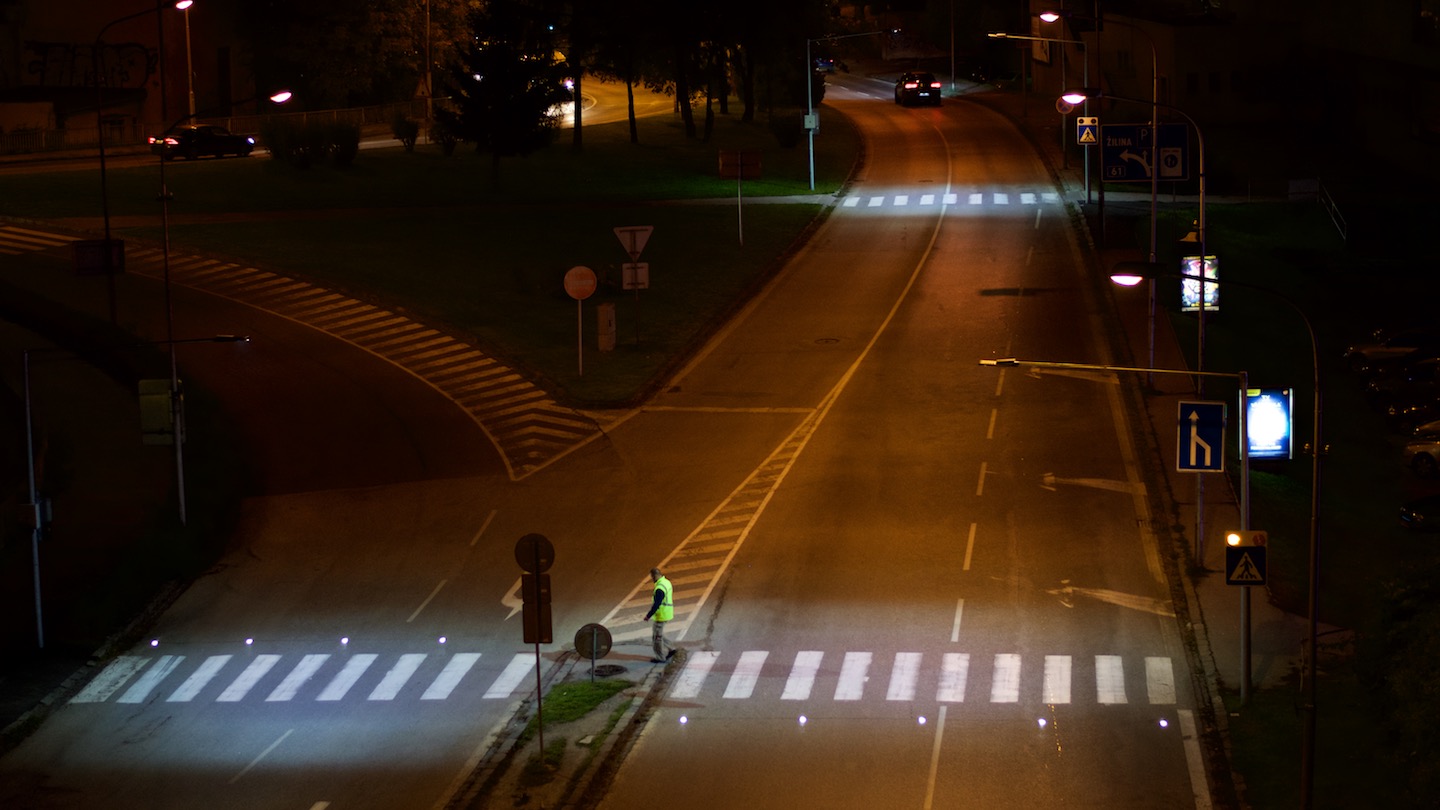 Lighting of crosswalks
MESTO TRENČÍN
MESTO ŠAĽA
MESTO MALACKY
MESTO TRENČÍN
MESTO BÁNOVCE NAD BEBRAVOU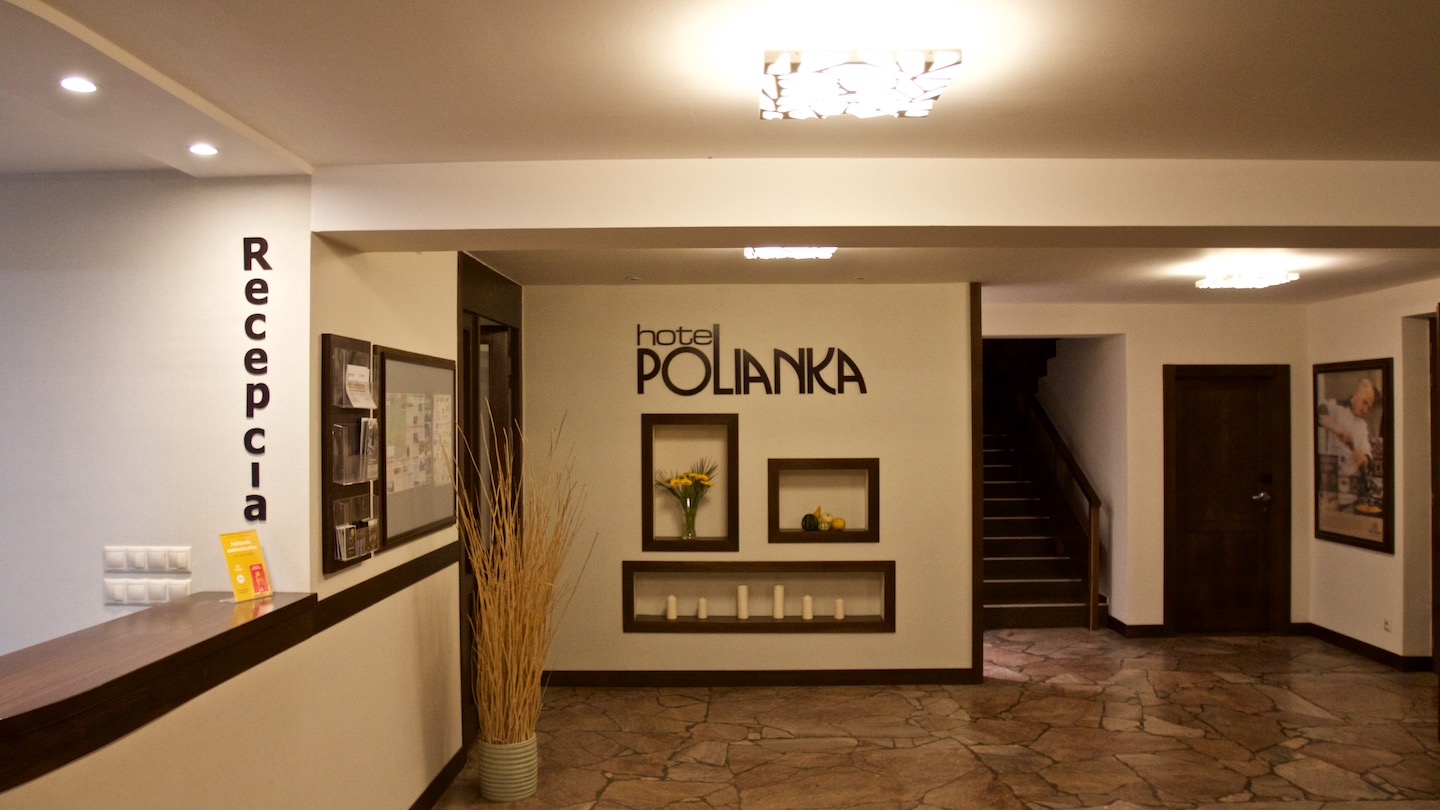 Lighting in petrol stations