Our design solutions are based on years of experience. We work exclusively with the technology of leading European manufacturers, which are characterized by top quality, excellent efficiency, superior warranty and very long service life. We guarantee that your project will have energy savings, trouble-free operation and highest technical standards.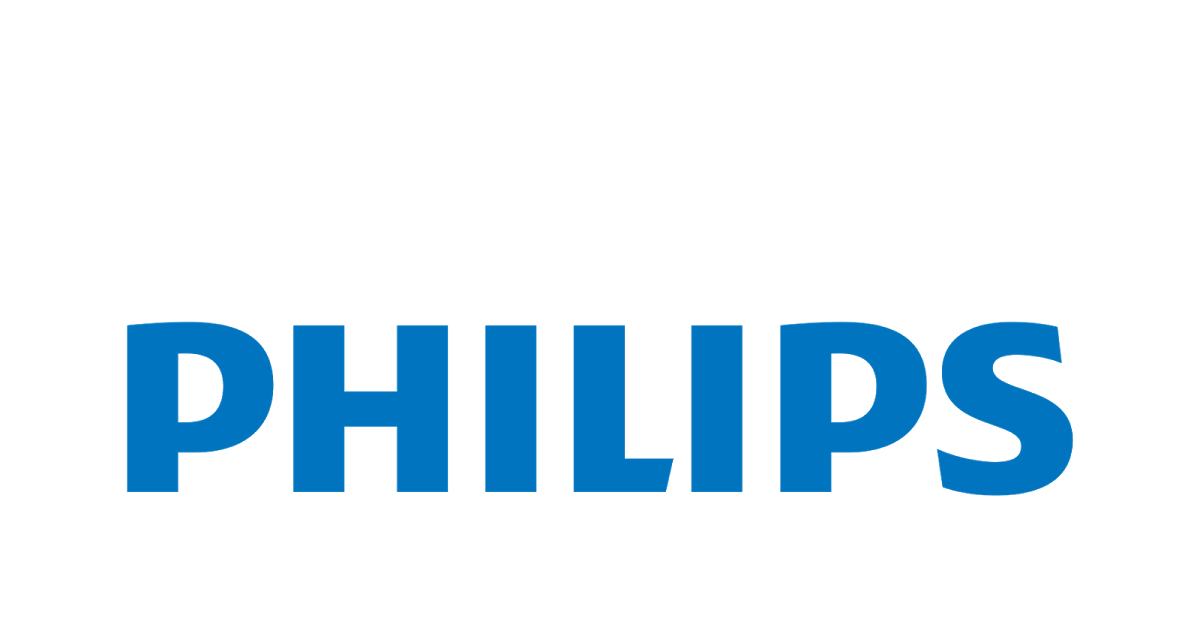 Philips has been revolutionizing lighting for more than 125 years. The company was one of the first world's manufacturer in the field of electric lighting and LED lighting development. At present, they are the initiators in the field of intelligent lighting systems. They try their best to understand how lighting has a possitive influence on people. It offers innovations that bring new value to customers.
TRILUX Simplify Your Light represents the most simple and reliable path to customised, energy-efficient and sustainable lighting solutions. In the dynamic and ever more complex lighting market, customers are provided with optimal advice, ideal orientation and perfect light. To ensure this, TRILUX offers a wide portfolio of technologies as well as high-performance partners within the TRILUX Group, and unites single components to create custom-designed complete solutions – always perfectly matched to customer requirements and specific applications.

For over 50 years, Zumtobel has been developing innovative and individual lighting solutions that meet the highest ergonomic, economic and environmental requirements with higher aesthetic added value. Zumtobel, as the leading creator of innovation, offers a comprehensive range of high-quality lighting and lighting control systems for various areas of professional use.
LEDVANCE is one of the World's leaders in general lighting for lighting professionals as well as end users, offering a broad variety of LED luminaires, advanced LED lamps, intelligent and networked Smart Home & Smart Building solutions as well as traditional light sources.merged from the general lighting business of OSRAM, the company is now owned by Chinese lighting company MLS Co., LTD. (MLS). With offices in more than 50 countries and business activities in more than 140 countries, LEDVANCE possesses an outstanding global market access built on trusted, long-standing customer relationships and a powerful distribution network.

Sylvania is the leading brand of the Feilo Sylvania Group which has headquarters in Budapest, Hungary, as well as innovation and solution centres in 25 countries worldwide. The Feilo Sylvania Group is ultimately owned by Shanghai Feilo Acoustics Co., Ltd, which was founded in 1984 and is China's first joint-stock company (SH 600651). Our products and solutions are used in a wide range of applications, including Logistics & Industry, Office, Retail, Hospitality, Museums & Galleries, Education and Residential & Consumer. All over the world, people rely on our product ranges – including Start, Concord and YourHome – for quality solutions to suit their lighting needs.
FAGERHULT is part of the Fagerhult Group, with approximately 2,600 employees and branches in approximately 20 countries around the world. FAGERHULT develops and manufactures professional lighting solutions for the public and private sector in the form of public lighting for municipalities, lighting for schools, retail lighting for business premises, industrial lighting, hospital lighting and other indoor and outdoor spaces since 1945.
Hess GmbH Licht + Form is a German company producing and distributing a state-of-the-art solution for modular intelligent public lighting poles as well as architectural lighting and urban furniture with planning and implementation in public spaces for 45 years. Hess is investing heavily in the development of energy-efficient lighting products that have helped produce one of the most diverse ranges of efficient street lighting on the market.
Thorn Lighting is a globally proven supplier of interior and exterior lighting with integrated controls. Our goal is to provide excellent lighting for everyone. Our high-performance lighting solutions can be found in many different applications, for example lighting of sports facilities, roads, tunnels, urban spaces, offices, educational facilities or industrial areas. Thorn Lighting has been operating on the market since 1928.
Lindlar's family-owned company founded in 1975 is characterized by quality and innovation. The cornerstone of the products within the comprehensive assortment was the development and production of emergency luminaires. Today's focus is on energy-saving products in buildings, such as motion and presence detectors.

The company was founded in 1949 to produce household appliances, including the lighting sector, such as Siemens-Electrogeräte GmbH, located in Traunreut, Germany. The company has become one of the leading manufacturers and suppliers of lighting technology for the indoor and outdoor segment, and today employs around 1,100 employees worldwide. Siteco is part of the OSRAM Group since July 1, 2011.

OSRAM is one of the two largest lighting manufacturers in the world. The company offers a complete assortment from basic components to electronic ballasts, complete lighting systems, lighting control and its solutions. It is also a leading supplier of light sources to automotive primary production. For more than a hundred years, OSRAM has shown that "smart light is their passion".

Global specialist in energy management and automation. Schneider Electric is a leader in the digital transformation of energy management and automation in homes, buildings, data centers, infrastructure and industry, developing technologies and solutions for energy and process management in ways that are safe, reliable, efficient and sustainable. The group invests in research and development of innovations for sustainable development
SWAREFLEX has been the leading provider of professional solutions for traffic safety and functional lighting systems for over 60 years. With its high-quality and intelligent product, SWAREFLEX provides visibility and safety for people in road and rail transport as well as in industry.

SEC s.r.o. company was established in 1992 with the intention of producing high-quality luminaires in the range of goods: emergency luminaires, interior luminaires, extremely low temperature luminaires, informative and advertising luminaires, luminaires and electronic ballasts for public transport vehicles. At present, the SEC is one of the leading European luminaire manufacturers, which is also evidenced by 95% export share of the total turnover of the company.
ROSA Group, established in 1992 by Stanisław Rosa, is a Polish company specializing in the design and production of complete outdoor lighting sets. At that time company employed several people. Today it is a dynamic company in the lighting industry. In production plants with total area of 24 000 m², located in Tychy and in two foreign companies, ROSA employs over 300 people. The success of the company is made up of many factors, but the most important are the people who work in it. Tradition, experience, reliability, individual approach to each customer, supported by innovative, creative and ecological solutions are the advantages recognized not only in Poland but also in almost sixty countries on all continents to which we export our products. By deciding to cooperate with ROSA, the customer receives the support, assistance and advisory service of the best specialists in the industry in Poland.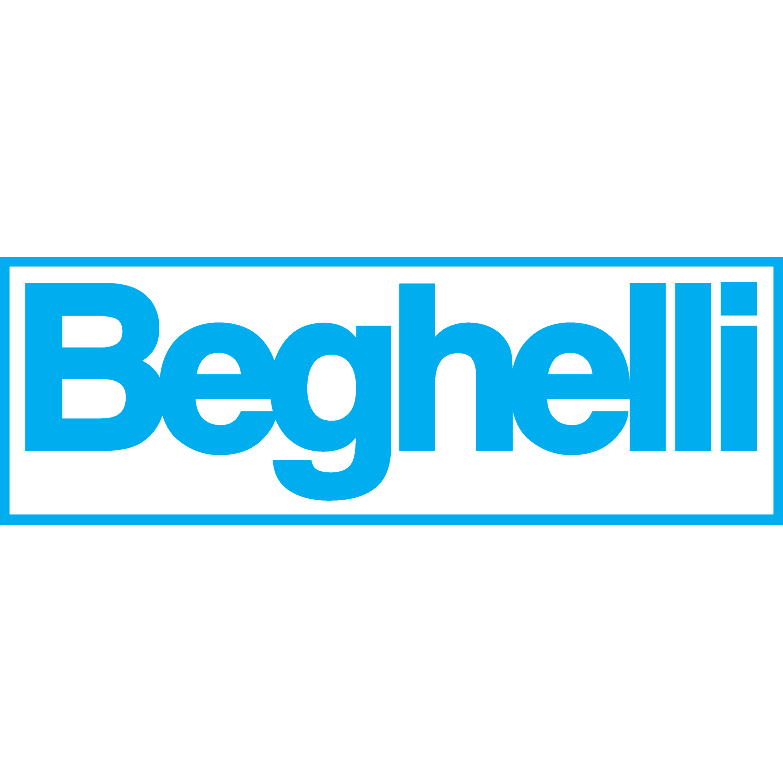 BEGHELLI has been on the market for more than 130 years. During that time, the company was able to create a name for a quality lighting manufacturer that meets the toughest technical and aesthetic requirements. In the domestic market, they are one of the most important luminaire manufacturers, products with the BEGHELLI brand are also well applied to foreign markets in Europe and overseas.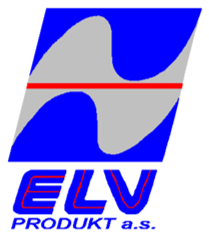 The company ELV PRODUKT plc. Senec is the biggest Slovak producer of prestressed concrete poles and steel poles having a 60 year tradition. It belongs to the biggest producers of the mentioned assortment of goods among V4 countries. The company deals with production and deliveries of Concrete and Steel poles.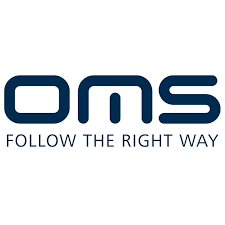 OMS Lighting has risen to become the largest manufacturer of industrial and domestic luminaires in central and Eastern Europe. OMS puts an emphasis on maximum customer satisfaction by continuously meeting our customers' needs and expectations. Operative and strategic flexibilities allow us to achieve our goals.

Photovoltaic technology from the German company Viessmann provides perfectly matched components consisting of photovoltaic modules, inverters and mounting systems, as well as power storage systems and heat pumps to increase the use of in-house electricity.
Loxone is an Austrian brand and a European leader that provides a simple solution for intelligent control and automation of projects of all kinds: from individual devices, through smart homes to large buildings and complexes.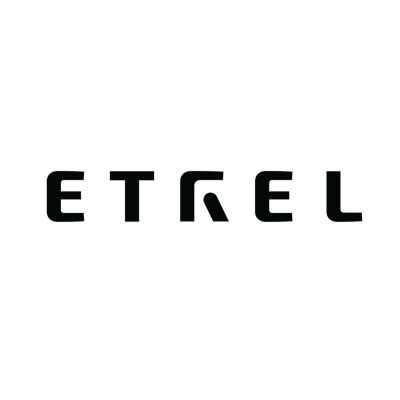 ETREL provides building blocks for a diverse range of e-mobility solutions. Interactive charging stations, complemented with the advanced OCEAN software suite, are a backbone of any e-mobility business. As a leading research and development player in the Smart Grid industry, Etrel plays a key role in global trend setting.