Sylvania is the leading brand of the Feilo Sylvania Group which has headquarters in Budapest, Hungary, as well as innovation and solution centres in 25 countries worldwide. The Feilo Sylvania Group is ultimately owned by Shanghai Feilo Acoustics Co., Ltd, which was founded in 1984 and is China's first joint-stock company (SH 600651). Our products and solutions are used in a wide range of applications, including Logistics & Industry, Office, Retail, Hospitality, Museums & Galleries, Education and Residential & Consumer. All over the world, people rely on our product ranges – including Start, Concord and YourHome – for quality solutions to suit their lighting needs.
TRILUX Simplify Your Light represents the most simple and reliable path to customised, energy-efficient and sustainable lighting solutions. In the dynamic and ever more complex lighting market, customers are provided with optimal advice, ideal orientation and perfect light. To ensure this, TRILUX offers a wide portfolio of technologies as well as high-performance partners within the TRILUX Group, and unites single components to create custom-designed complete solutions – always perfectly matched to customer requirements and specific applications.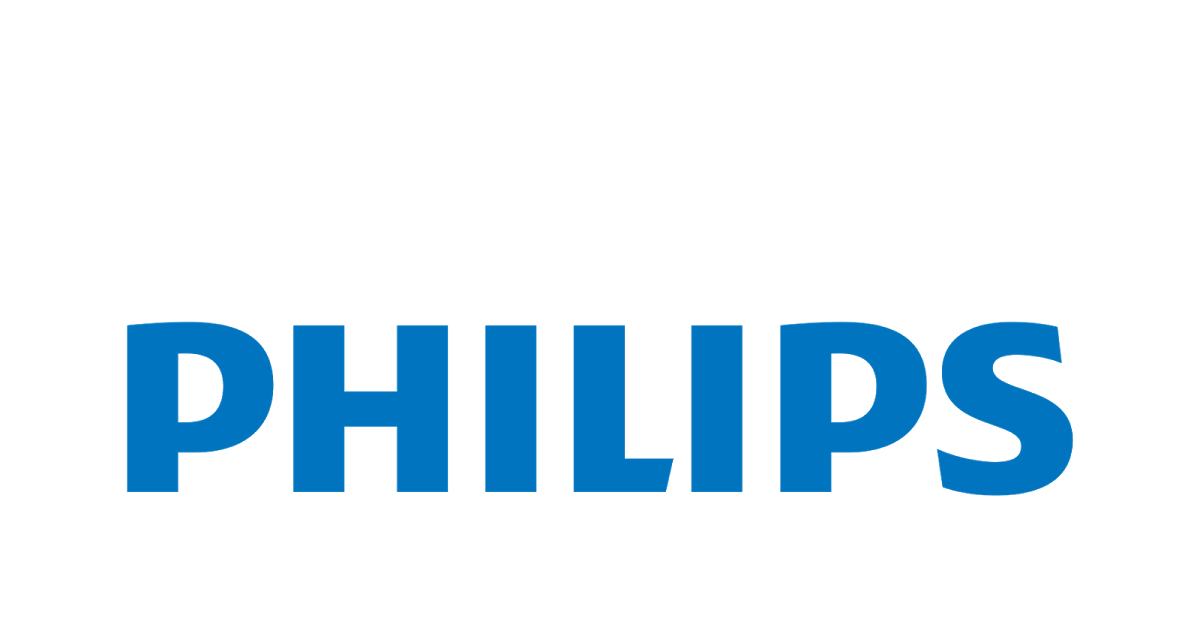 Philips has been revolutionizing lighting for more than 125 years. The company was one of the first world's manufacturer in the field of electric lighting and LED lighting development. At present, they are the initiators in the field of intelligent lighting systems. They try their best to understand how lighting has a possitive influence on people. It offers innovations that bring new value to customers.