Financing services
Even though the project makes sense all over the site, we know how difficult it is to allocate the necessary funding to the new investment. We always prepare and consider the project in terms of your financial possibilities.
At the same time, we closely monitor current schemes and mechanisms of subsidies, grants and funds, which if possible are incorporated into the overall financial concept of the project. It is important to find a solution that will be acceptable to You.
In the case of a favorable return on investment, the repayment schedule will be made with a monthly installment that will not exceed the current monthly payment for electricity and maintenance. If there is a need for more extensive reconstruction or a long payback period, the payment schedule will be adapted to the city's financial capabilities.
We'd love to talk to you about the service Financing services
Are you ready for perfect, economical and intelligent LED lighting? Great!
We are here to answer any questions you might have about LED lighting.
Let's consult my project
A satisfied client is our priority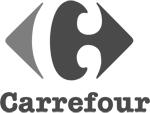 "

The new solution from ECO-LOGIC has brought us a reduction in consumption and a reduction in the number of light points. Luminaires illuminate mainly goods, which makes it more attractive.

"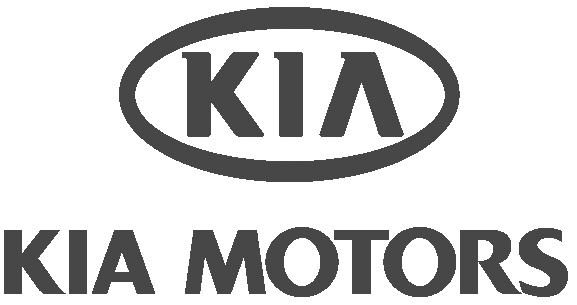 "

Uniform area illumination, increased working comfort and safety and significant savings on electricity and maintenance costs.

"

"

We were looking for a solution to reduce operating costs while maintaining the quality of lighting as we have had so far. The solution in LED technology was the right decision.

"
"

Despite increasing the intensity and quality of lighting, we managed to achieve savings of over 60%.

"
"

The result is more than positive. The LED technology installed in the operation makes it possible to save energy as well as maintenance costs

"
"

SENEC MODERNIZATION PROJECT RECEIVES INTERNATIONAL LED CITY OF 2014 AWARD IN CENTRAL AND EASTERN EUROPE !

"
Service provided for projects