Thermoaudite - thermovision measurement
Thermo-vision measurement very quickly and accurately analyzes the temperature distribution on the surface of the object or device. Such measurement will reveal failures, defective parts and deficiencies on electrical equipment, utility networks, or building structures.
This localized failure in the form of elevated temperature or heat leakage poses high energy and economic risks.
Precautionary measurements are only a fraction of the cost of correcting hidden errors, which, if neglected, can present serious problems.
Thermovision measurement:
- will reveal deficiencies in thermal insulation of piping, installation and masonry
- identifies excessive warming and wear of current connections and electrical installations and equipment
- detect heat leaks and thermal bridges
- inspects and finds the quality of drywall constructions, the tightness of windows and overall construction work
We'd love to talk to you about the service Thermoaudite - thermovision measurement
Are you ready for perfect, economical and intelligent LED lighting? Great!
We are here to answer any questions you might have about LED lighting.
Let's consult my project
A satisfied client is our priority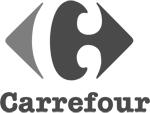 "

The new solution from ECO-LOGIC has brought us a reduction in consumption and a reduction in the number of light points. Luminaires illuminate mainly goods, which makes it more attractive.

"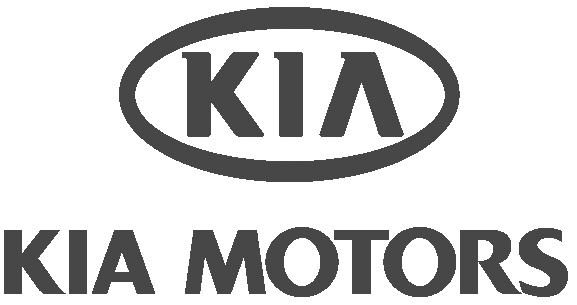 "

Uniform area illumination, increased working comfort and safety and significant savings on electricity and maintenance costs.

"

"

We were looking for a solution to reduce operating costs while maintaining the quality of lighting as we have had so far. The solution in LED technology was the right decision.

"
"

Despite increasing the intensity and quality of lighting, we managed to achieve savings of over 60%.

"
"

The result is more than positive. The LED technology installed in the operation makes it possible to save energy as well as maintenance costs

"
"

SENEC MODERNIZATION PROJECT RECEIVES INTERNATIONAL LED CITY OF 2014 AWARD IN CENTRAL AND EASTERN EUROPE !

"