Power quality analysis and measurement
Analyzing and measuring the quality of the electrical network will reveal unfavorable values that may present a risk of damage to the electrical equipment or even its failure.
If your electrical system has a problem, you need to find it immediately.
Using our professional calibrated three-phase analyzer, we can capture fast RMS values for displaying each waveform on the power grid.
Then we get a detailed overview of changes in harmonic voltage, current, frequency, power consumption, oscillation and phase unbalance, as well as:
- Energy converter efficiency
- Financial expression of energy consumption - calculation of fiscal for energy wasted due to poor quality of the grid
- Energy balance
The output of the measurement is a processed protocol, which in addition to the diagnostics described above also contains:
- Recommended range of measures to eliminate unwanted network conditions
- Detailed analysis of the power grid status
- Analysis of the occurrence of undesirable higher harmonic frequencies
- Measures to compensate reactive power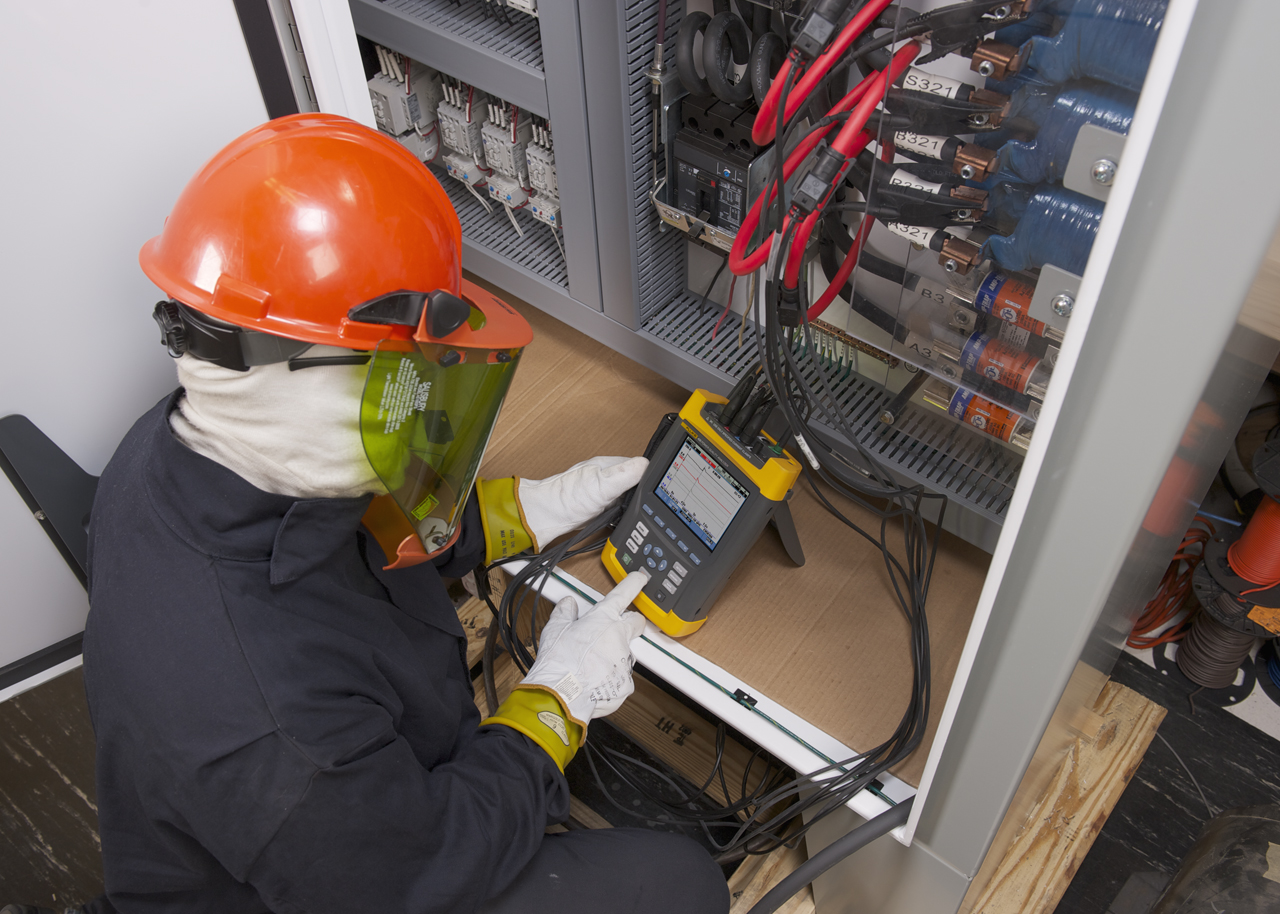 We'd love to talk to you about the service Power quality analysis and measurement
Are you ready for perfect, economical and intelligent LED lighting? Great!
We are here to answer any questions you might have about LED lighting.
Let's consult my project
A satisfied client is our priority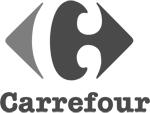 "

The new solution from ECO-LOGIC has brought us a reduction in consumption and a reduction in the number of light points. Luminaires illuminate mainly goods, which makes it more attractive.

"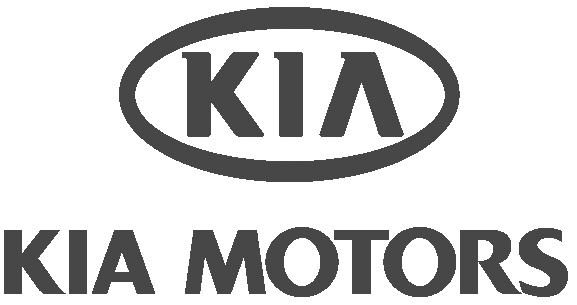 "

Uniform area illumination, increased working comfort and safety and significant savings on electricity and maintenance costs.

"

"

We were looking for a solution to reduce operating costs while maintaining the quality of lighting as we have had so far. The solution in LED technology was the right decision.

"
"

Despite increasing the intensity and quality of lighting, we managed to achieve savings of over 60%.

"
"

The result is more than positive. The LED technology installed in the operation makes it possible to save energy as well as maintenance costs

"
"

SENEC MODERNIZATION PROJECT RECEIVES INTERNATIONAL LED CITY OF 2014 AWARD IN CENTRAL AND EASTERN EUROPE !

"