Verejné obstarávanie
V rámci Komplexného Projektového Manažmentu poskytujeme služby odbornej technickej prípravy a procesného zabezpečenia verejného obstarania projektu. Samospráva tak získa garanciu výberu zhotoviteľa, disponujúceho náležitými ekonomickými, odbornými, referenčnými a kvalitatívnými predpokladmi na bezproblémovú a úspešnú realizáciu diela.
Zároveň garantujeme dodanie najvyššieho technologického štandardu projektového riešenia modernizácie verejného osvetlenia.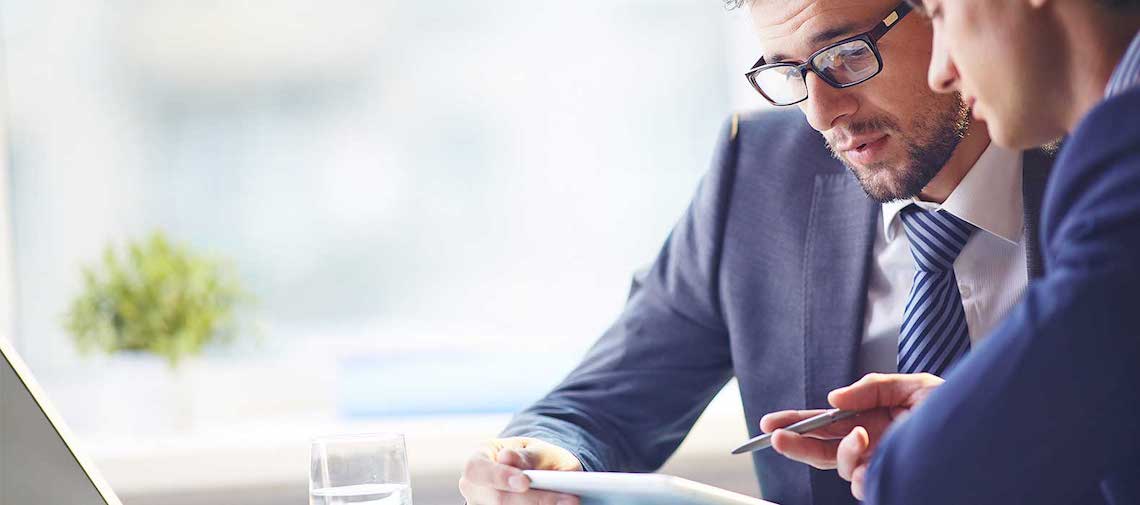 We'd love to talk to you about the service Verejné obstarávanie
Are you ready for perfect, economical and intelligent LED lighting? Great!
We are here to answer any questions you might have about LED lighting.
Let's consult my project
alebo nás kontaktujte priamo na tel. č.
+421 948 552 003
prípadne email projekty@ecologic.sk
A satisfied client is our priority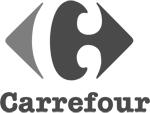 "

The new solution from ECO-LOGIC has brought us a reduction in consumption and a reduction in the number of light points. Luminaires illuminate mainly goods, which makes it more attractive.

"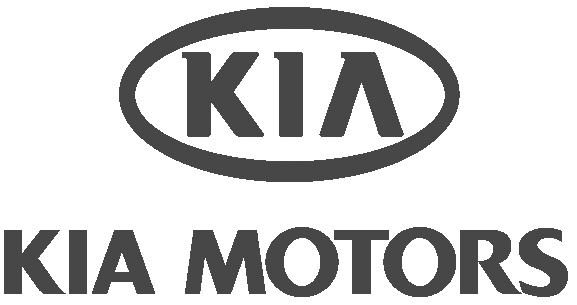 "

Uniform area illumination, increased working comfort and safety and significant savings on electricity and maintenance costs.

"

"

We were looking for a solution to reduce operating costs while maintaining the quality of lighting as we have had so far. The solution in LED technology was the right decision.

"
"

Despite increasing the intensity and quality of lighting, we managed to achieve savings of over 60%.

"
"

The result is more than positive. The LED technology installed in the operation makes it possible to save energy as well as maintenance costs

"
"

SENEC MODERNIZATION PROJECT RECEIVES INTERNATIONAL LED CITY OF 2014 AWARD IN CENTRAL AND EASTERN EUROPE !

"
Service provided for projects