Luminance norm measurement
It is important that the indicators of the new lighting system, such as consumption, light intensity, chromaticity and color rendering index, are consistent with the project. After completion of the project, we carry out the final measurement of lighting, including hygienic measurements, for the needs of the building approval.
For this purpose, we have top-quality certified and laboratory-calibrated instruments for measuring rated variables such as luminance analyzer, spectrometer, luxmeter, laser range finder, electronic multimeter and ground distance meter.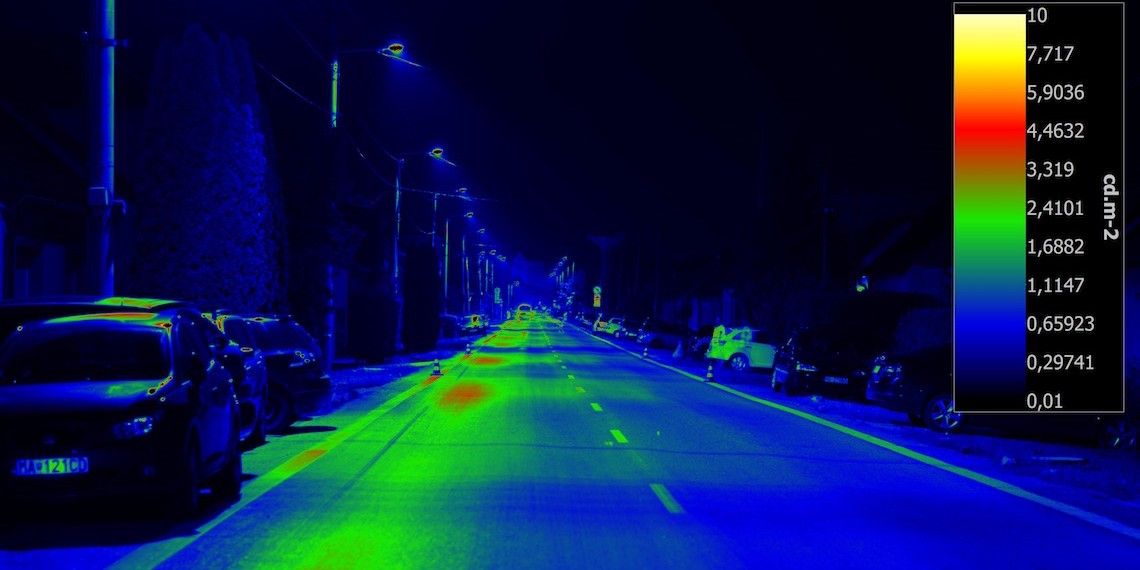 We'd love to talk to you about the service Luminance norm measurement
Are you ready for perfect, economical and intelligent LED lighting? Great!
We are here to answer any questions you might have about LED lighting.
Let's consult my project
A satisfied client is our priority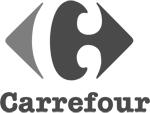 "

The new solution from ECO-LOGIC has brought us a reduction in consumption and a reduction in the number of light points. Luminaires illuminate mainly goods, which makes it more attractive.

"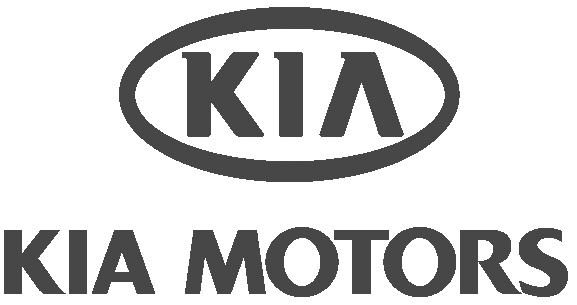 "

Uniform area illumination, increased working comfort and safety and significant savings on electricity and maintenance costs.

"

"

We were looking for a solution to reduce operating costs while maintaining the quality of lighting as we have had so far. The solution in LED technology was the right decision.

"
"

Despite increasing the intensity and quality of lighting, we managed to achieve savings of over 60%.

"
"

The result is more than positive. The LED technology installed in the operation makes it possible to save energy as well as maintenance costs

"
"

SENEC MODERNIZATION PROJECT RECEIVES INTERNATIONAL LED CITY OF 2014 AWARD IN CENTRAL AND EASTERN EUROPE !

"
Service provided for projects